School Dinner Orders - Term 3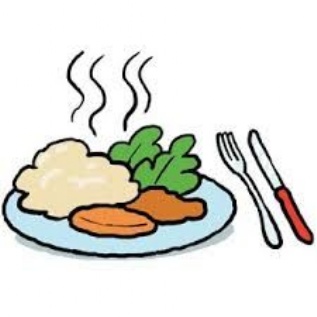 Don't forget to order your child's school dinners for Term 3.
Deadline for the first week back in January is Monday 25th December (Christmas Day)!
We also have a special menu on Thursday 8th February to celebrate the Chinese New Year, so don't miss out and get your orders in early.