Mother's Day Week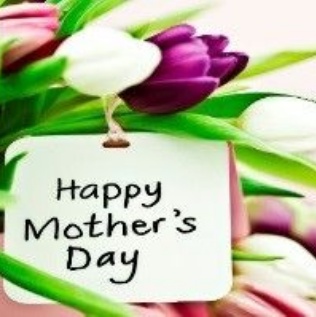 To celebrate Mother's Day, why not join your child for a hot lunch?
We are pleased to be able to invite mothers, grandmothers or female relatives into school to join your child for a hot cooked lunch on any day during week commencing Monday 12th March 2018. There will be five spaces available at each site, each day that week, which will need to be booked in advance on a "first come, first served basis". Fill in the reply slip on the lunch order letter that was sent home with your child or contact either of the school offices on 01666 510406/510311.
We will be holding a similar "Father's Day" event in June this year!