BEDSA - Textile Recycling - Tuesday 27th February 2018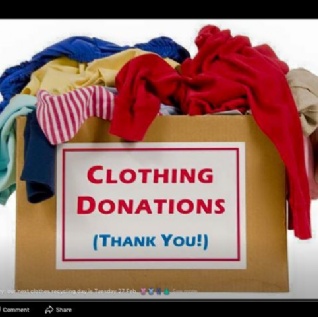 Tuesday 27th February is our next BEDSA Textile Recycling date.
If you are having a Spring sort out this half term break, we would really like to receive donations of your unwanted recyclable textiles so that we can raise funds for our School and children. Take a look at the attached flyer for more details.
Thanks!
Abi and The BEDSA Team