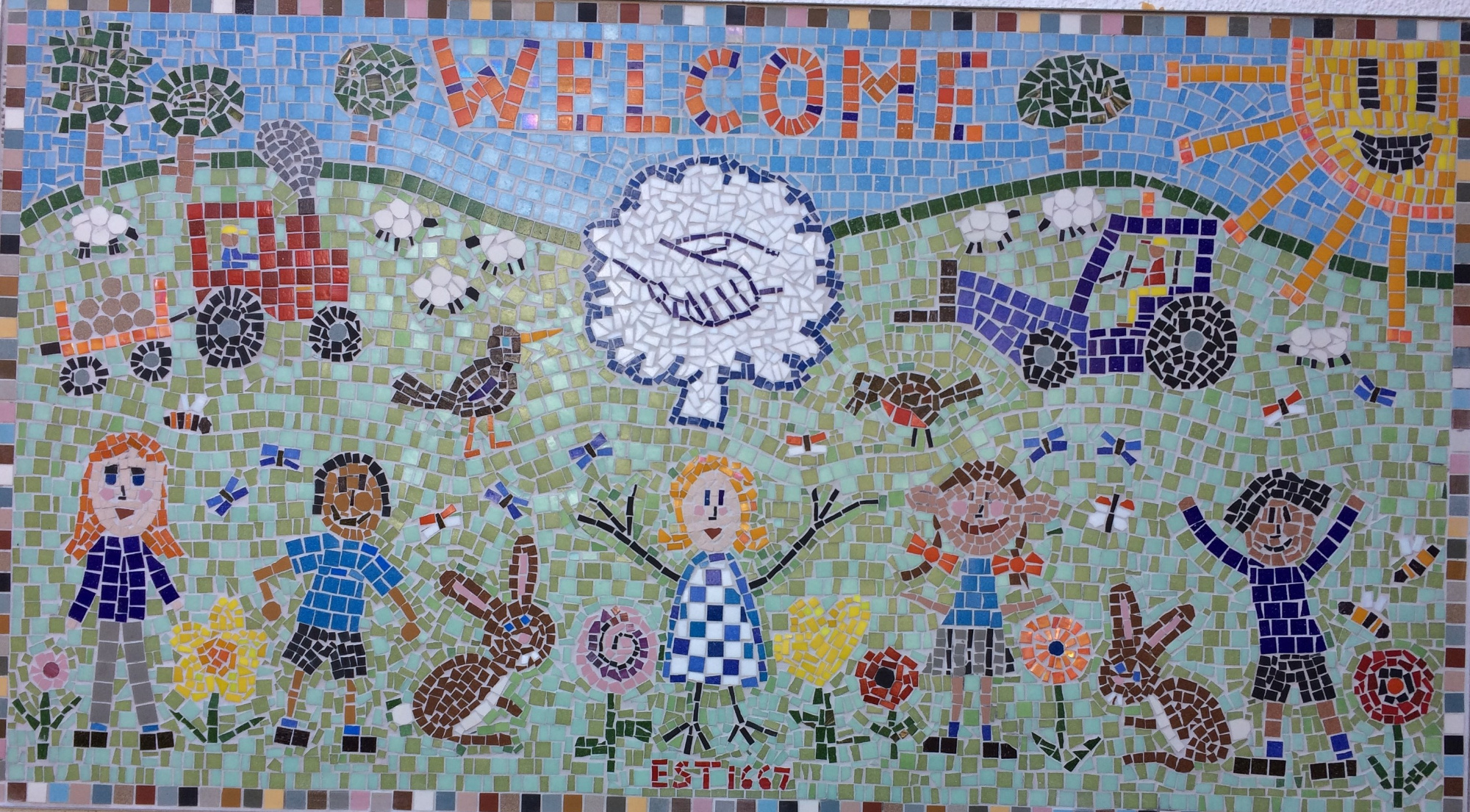 ALDI Kit For Schools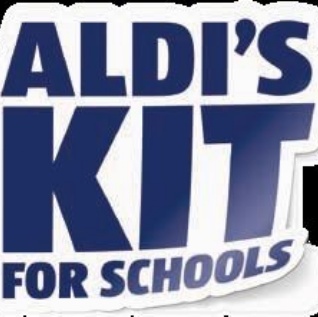 We are taking part in Aldi's Kit for Schools.
Collect and win with Aldi's Kit for Schools.
This September, Aldi's Kit for Schools promotion is giving 20 primary schools the chance to win £20,000 to kick start a health legacy for their school.
What's more, every school who enters by completing their Aldi's Kit for Schools poster will also receive an exclusive school sports kit!
Find out more and get stuck in at www.getseteatfresh.co.uk/kitforschools
Taking part
1. Collect. Pick up a Team GB sticker whenever you spend £30 in any Aldi store and bring the stickers into school to add to our Aldi's Kit for Schools poster.
2. Explore. Throughout this term we will be using each poster's 150 healthy challenges and further resources from Aldi and Team GB's education programme, Get Set to Eat Fresh, to create healthy moments in assembly, the classroom and at home.
3. Win. Complete the poster with 300 Team GB stickers to receive a school sports kit and the chance for us to win a cash prize of £20,000 to build a health legacy at our school.