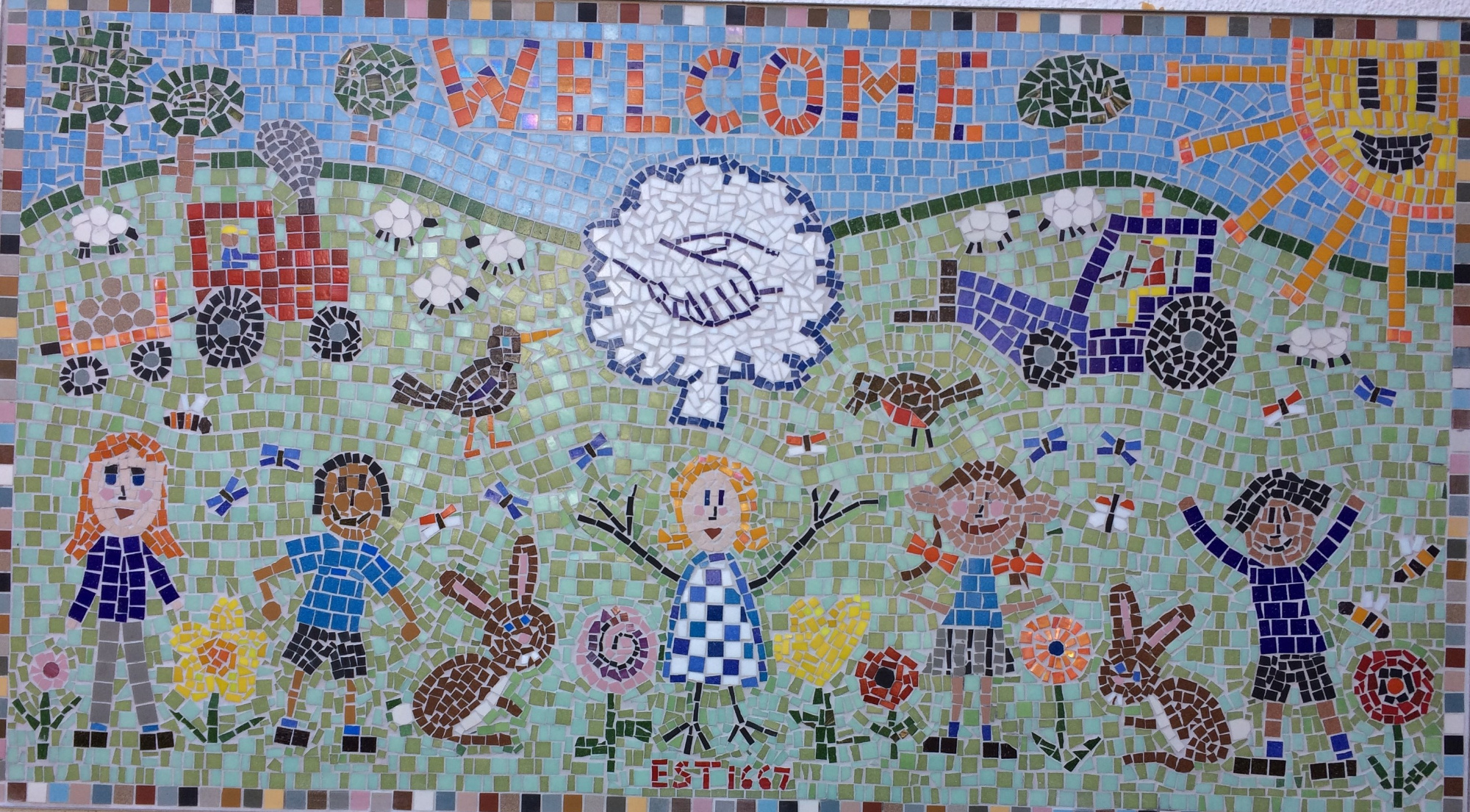 Disability Awareness Day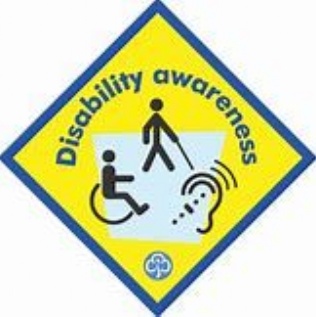 On Monday 11th November, Brinkworth Earl Danby's had a visit from John McCorkell who led the children in a disability awareness day.
John presented assemblies at both school sites, where he talked about his own disability and the things he has got to help live his life. He then showed the children lots of famous disabled people and talked about their amazing achievements.
John led workshops with each year group, where the children got to experience what it would be like to have to use a wheelchair or what it would be like to be blind.
It was an inspirational day, which the children enjoyed and then reflected on their own gifts from God.