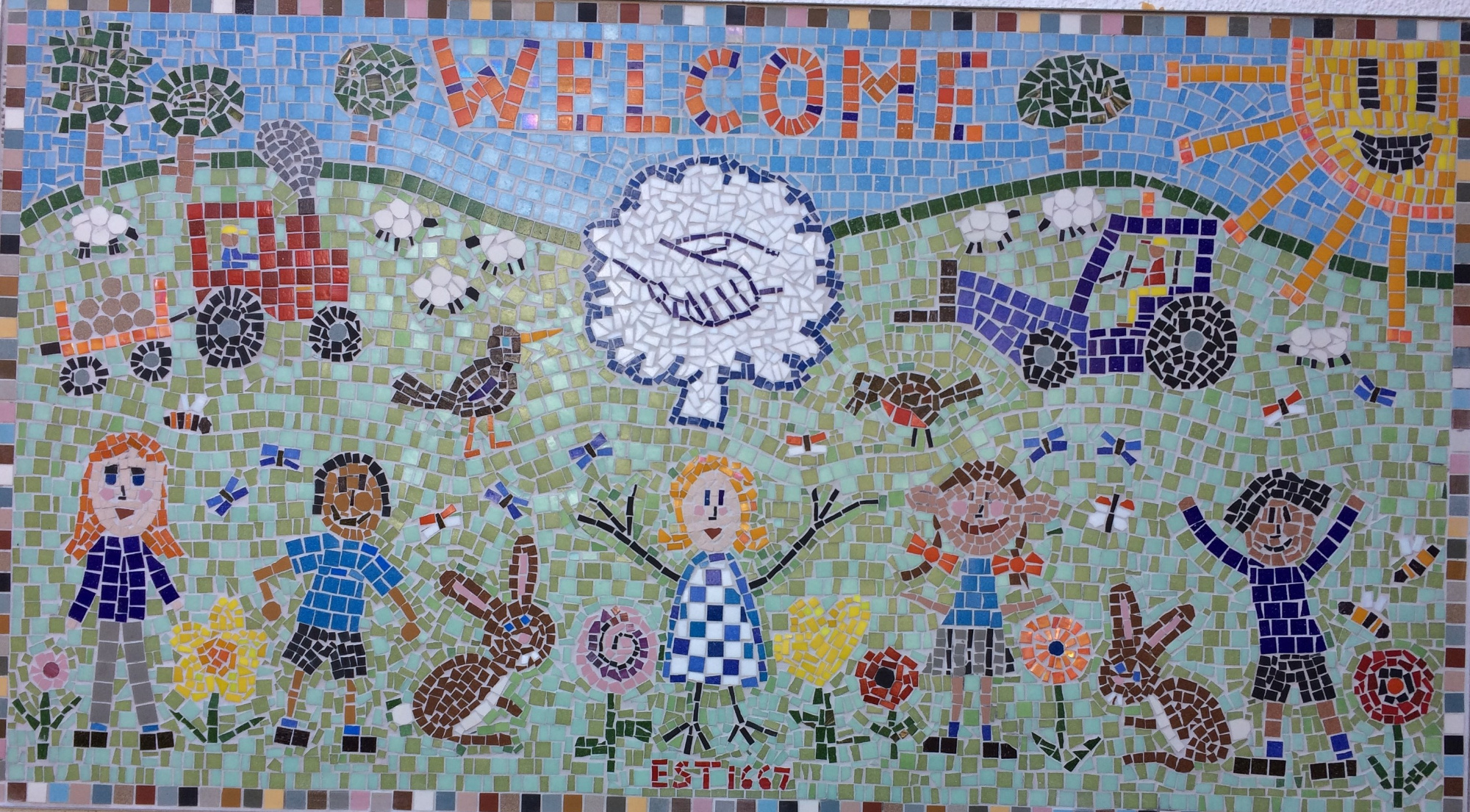 Rocktopus Rocks The School!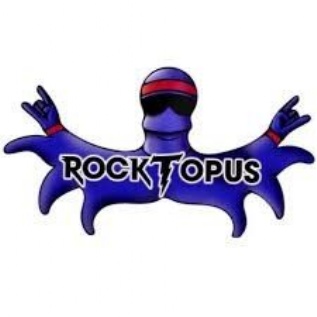 Rocktopus rocked the school when they visited KS1 on Tuesday 7th January. Armed only with an electric guitar, drum kit, microphones and some clever recording equipment they worked with all the KS1 classes to write, produce and record songs.
It was an amazing day and everyone enjoyed sharing the songs they had helped to write at the end of the day.
Oak class
"Our favourite part was the whole day!"
"I liked making our own song."
"I liked performing our song to the school."
Elm class
"I liked how they used our ideas to expand them into a song."
"They were really good at music, putting the songs together and remembering them."
"I went home and tried to make my own song with my guitar."
"They were amazing!"
Rocktopus will be returning to visit and produce music with KS2 later on in the term.
CDs of the music they produced are available to purchase by parents through ParentPay.