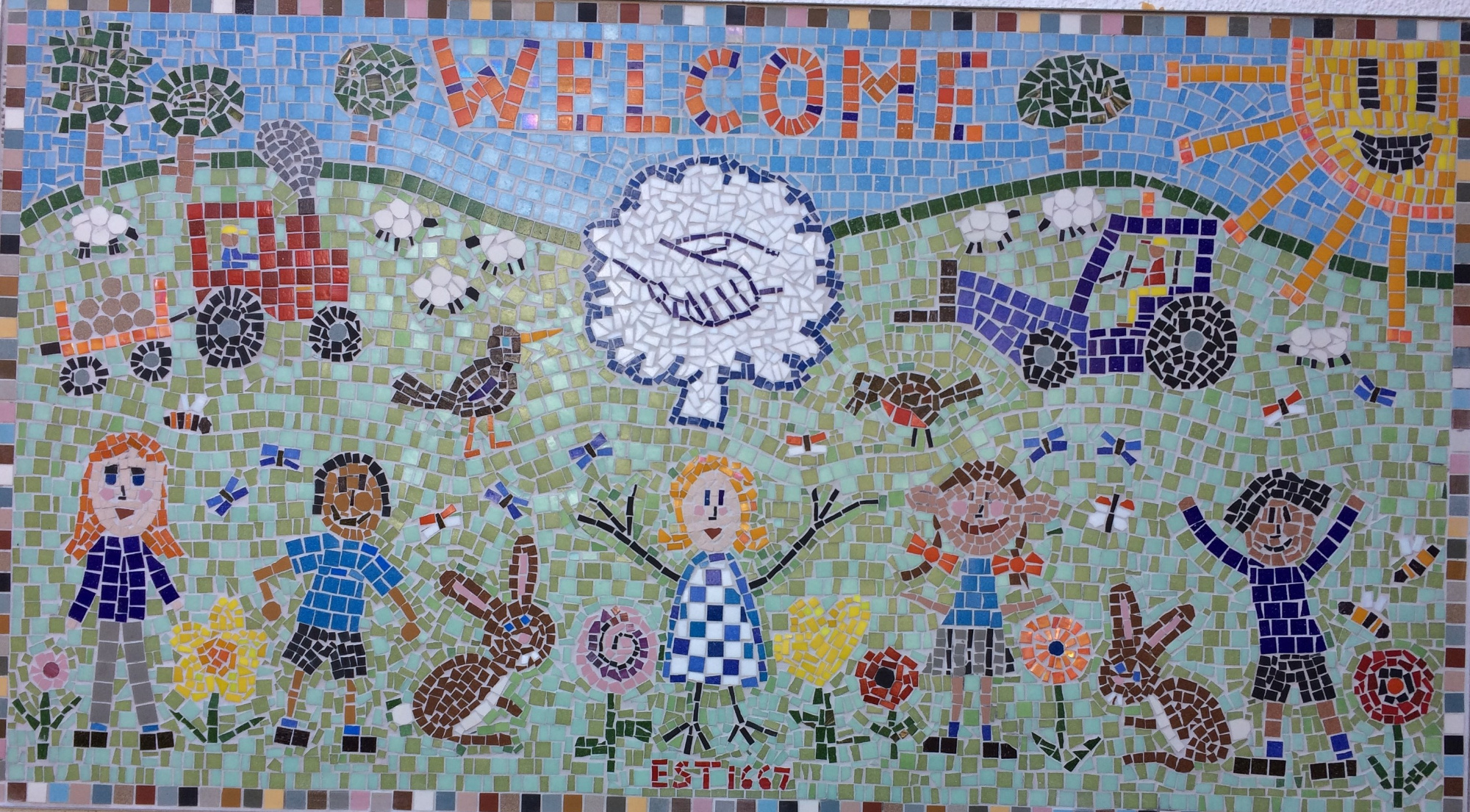 Covid-19 Update - 18.03.20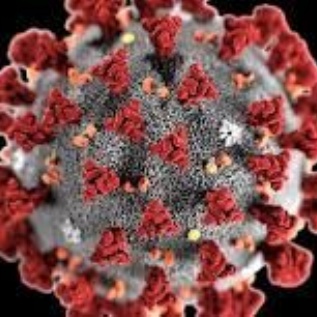 I felt it was important to keep you up to date with the current state of play (18th March) at school. The senior leadership team, chair of governors and I met yesterday evening to update our plans to ensure school life can continue for our children.
We are following government advice and remain open. We are very aware, of the request for a reduction in social interaction and have today taken the following actions:
Mother's Day lunches have been postponed. We know that this will be disappointing for you but we are determined to go ahead with these once life has some sense of normalcy again.
Music lessons have been cancelled
Volunteers are no longer coming in to school
Braeside has been postponed until October
BEDSA disco has been postponed
After school clubs will currently continue unless the provider gives information to the contrary.
Parents Evenings will go ahead but in a different format. Teaching staff will now contact you on the contact numbers we currently have on the day and at the time you have been given.
The latest government information is available from https://www.gov.uk/government/topical-events/coronavirus-covid-19-uk-government-response.
If you have any particular concerns the DfE has set up a special helpline which can be used by parents and which offers advice and guidance. The line is open from 8am to 6pm Monday to Friday.
Phone: 0800 046 8687
Email: DfE.coronavirushelpline@education.gov.uk
As you are aware, this is a very fluid situation and we will continue updates as and when we have further information.
Click here for some child friendly information about Coronavirus.