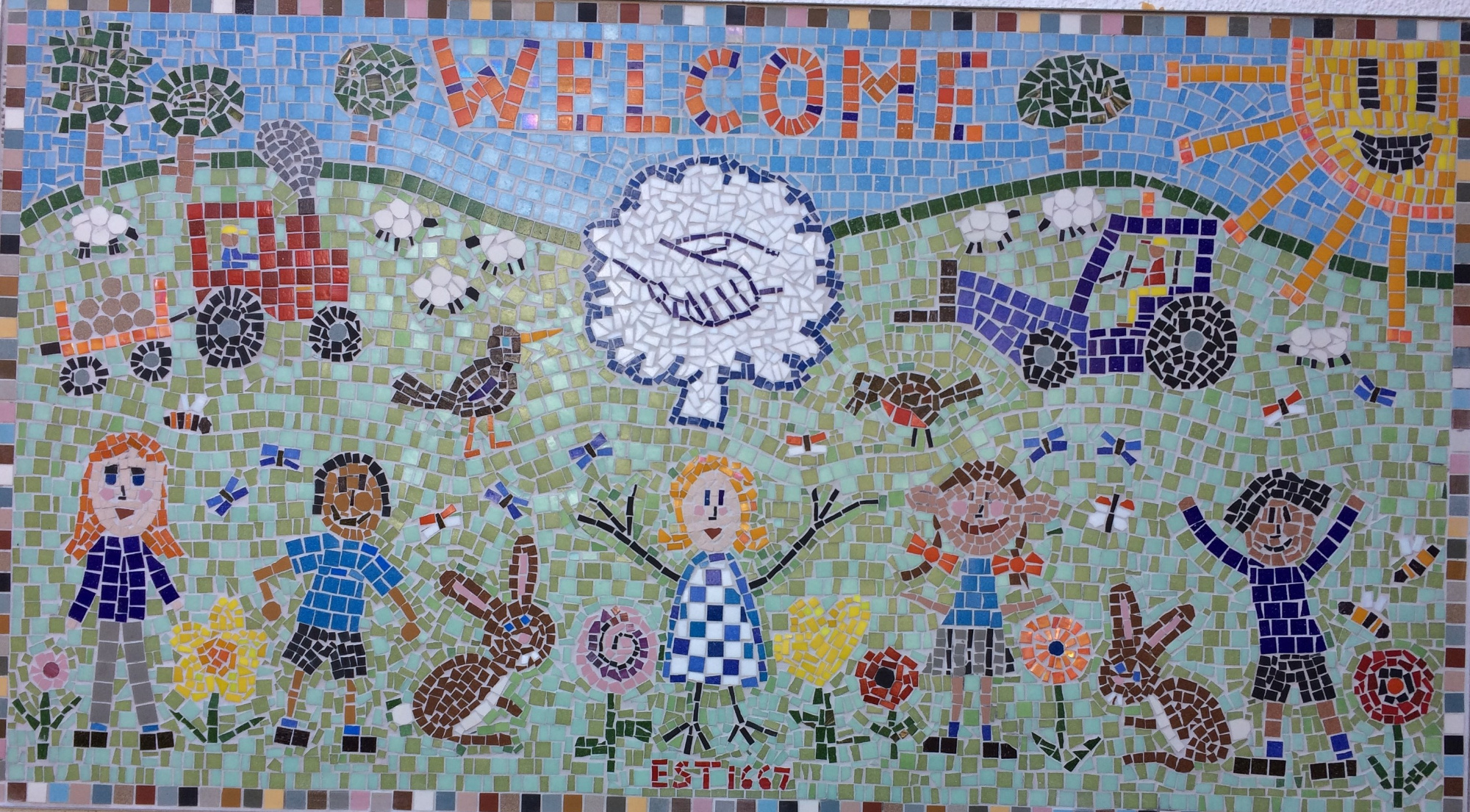 School Opening during Covid-19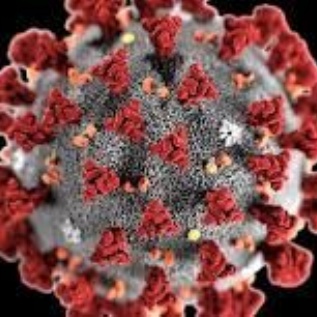 Although school is open to children of keyworkers, the guidance from government is that children should only be in school where they are unable to remain at home with the other parent.
This is the advice from government:
The most recent scientific advice on how to further limit the spread of COVID-19 is clear. If children can stay safely at home, they must, to limit the chance of the virus spreading.
That is why the government has asked parents to keep their children at home, wherever possible, and asked schools to remain open only for those children who absolutely need to attend.
It is important to underline that schools, all childcare settings (including early years settings, childminders and providers of childcare for school-age children), colleges and other educational establishments, remain safe places for children. But the fewer children making the journey to school, and the fewer children in educational settings, the lower the risk that the virus can spread and infect vulnerable individuals in wider society.
Any children coming into school will be based at the Lower School site in Dauntsey between the hours of 8.30am and 3.00pm.
The children will need to bring in their home learning packs and a break time snack and do not need to wear school uniform.

Please can you provide information from your employer and your partners employer indicating your critical key worker status and what days of the week you are required to work.
Children of school staff
The public health team has advised that, where possible, children of school staff should accompany their parent to their place of work. This will help to minimise the risk of infection with which any one family comes into contact.