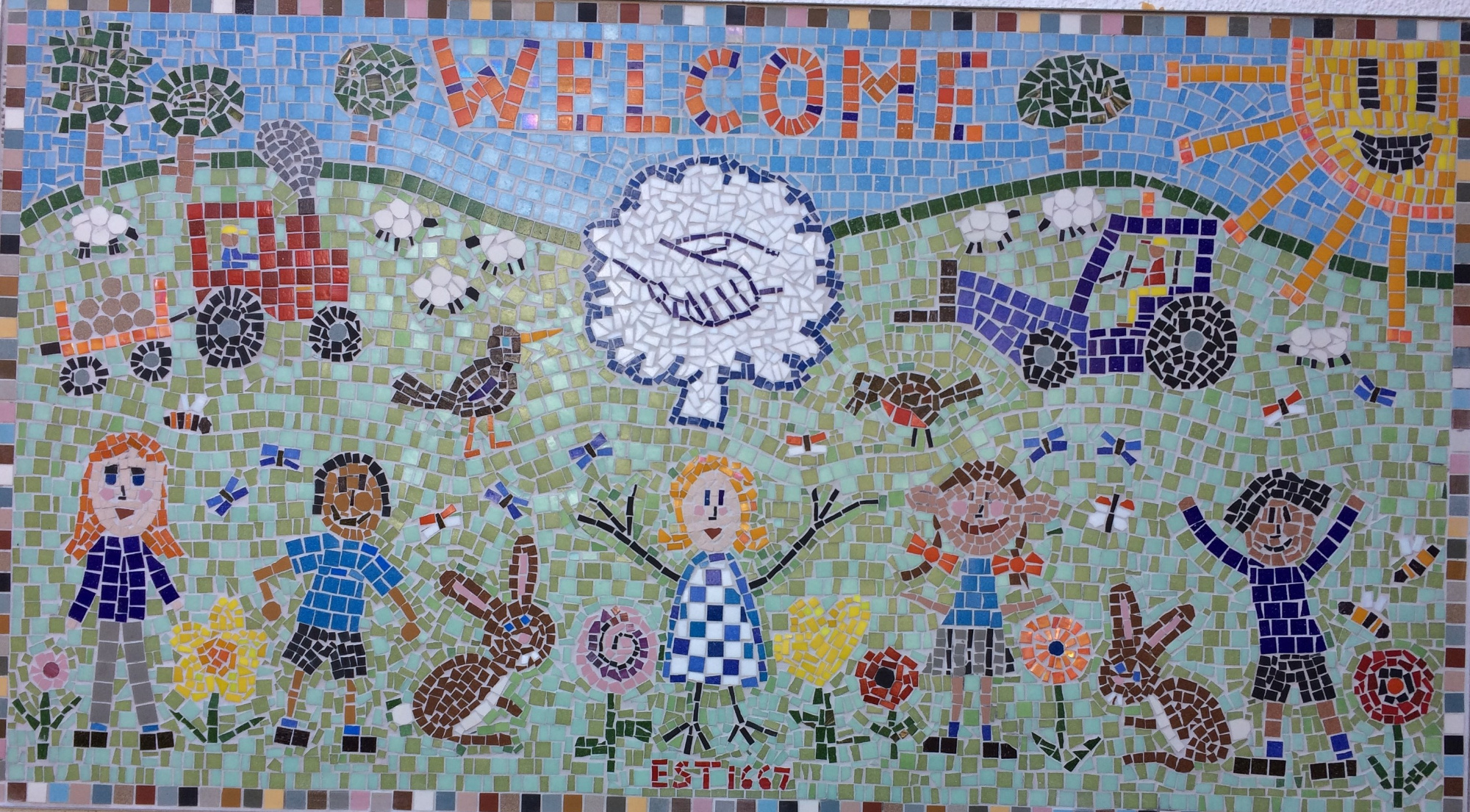 Malmesbury Community Help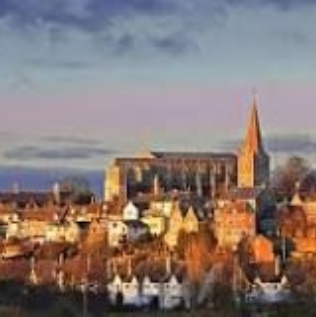 The Malmesbury Community is pulling together in this crisis. A lot of reorganisation and collaboration has taken place in the last week. From tomorrow, the Malmesbury Town website will change. A Coronavirus tab will contain links to the various groups and initiatives through which you can give help and get help.
Malmesbury Town Council and the Heals charity are working in partnership to support individuals and families. There is a 7 days a week phone number in operation for people to ask for help. That number is: 01666 815888.
It is open from 8am to 11pm Monday to Friday and 9am to 6pm at weekends
The Support Service aims to:
Help vulnerable individuals and families in the local community during COVID-19 situation.
Provide additional back up to the fantastic family, neighbour and street support in place.
Help coordinate the response of local Community Groups to ensure all our actions are aligned and effective.
Help resolve problems around essential food order and collection, prescription collection and support well-being. We expect other requirements may emerge.
Volunteering
Volunteers can register by emailing tic@malmesbury.gov.uk, or they can download the volunteering form HERE. Volunteers will be required to give two references which will be taken up before the volunteer goes live.
Heals Service User families
Heals are reaching out to existing Service User families and individuals to check that they are OK and proactively raising issues about cashflow, debts, food and hygiene products, hot meals, etc.
They are working very closely with the Foodbank who are now on a delivery to home only system of food distribution and have simplified their Foodbank voucher issuing process. The Foodbank is operating OK at present and has sufficient stocks of food currently.
Unfortunately, they have had to withdraw their fresh food support system as this operated by the physical collection of a prepaid card from and its return to the Foodbank. Work is being done to set an alternative.
Malmesbury Community Radio live from Saturday 4th April
If you're stuck at home – you're not alone
Live from 7pm every Thursday, Friday, Saturday and Sunday on flyingmonkcommunityprojects.weebly.com
We'll have cheerful tunes, spectacular spoken word readings, a variety of intriguing interviews (all remotely recorded) and lots of (hopefully) charming chatter! We'll hear from individual members of the community, local groups and organisations. We'll also have updates from shops and businesses, as well as advice from Malmesbury Town Council.
We will also be broadcasting a superb selection of hit DJs and fascinating features from the previous radio seasons over the rest of the week
All coming from a shed (and living room) near you… Your local community radio station beating isolation.
We'd love to hear from you...we are looking for remote DJs, spoken word readers, creative contributors, nature watchers, garden reporters and all regular or irregular fascinating features. And anyone who might be happy to chat.
Let us know what you are up to, how you are keeping busy and what your neighbourhood is doing in these difficult times…
Message us on: @malmesburycommunity radio or email: flyingmonkcommunityprojects@gmail.com
We will soon have a phone line to call in on and have selected our favourite web-based communication system – keep your ears peeled for more news on this...
Shows are repeated from 5pm til 7pm the day after broadcast.
More info on: flyingmonkcommunityprojects.weebly.com