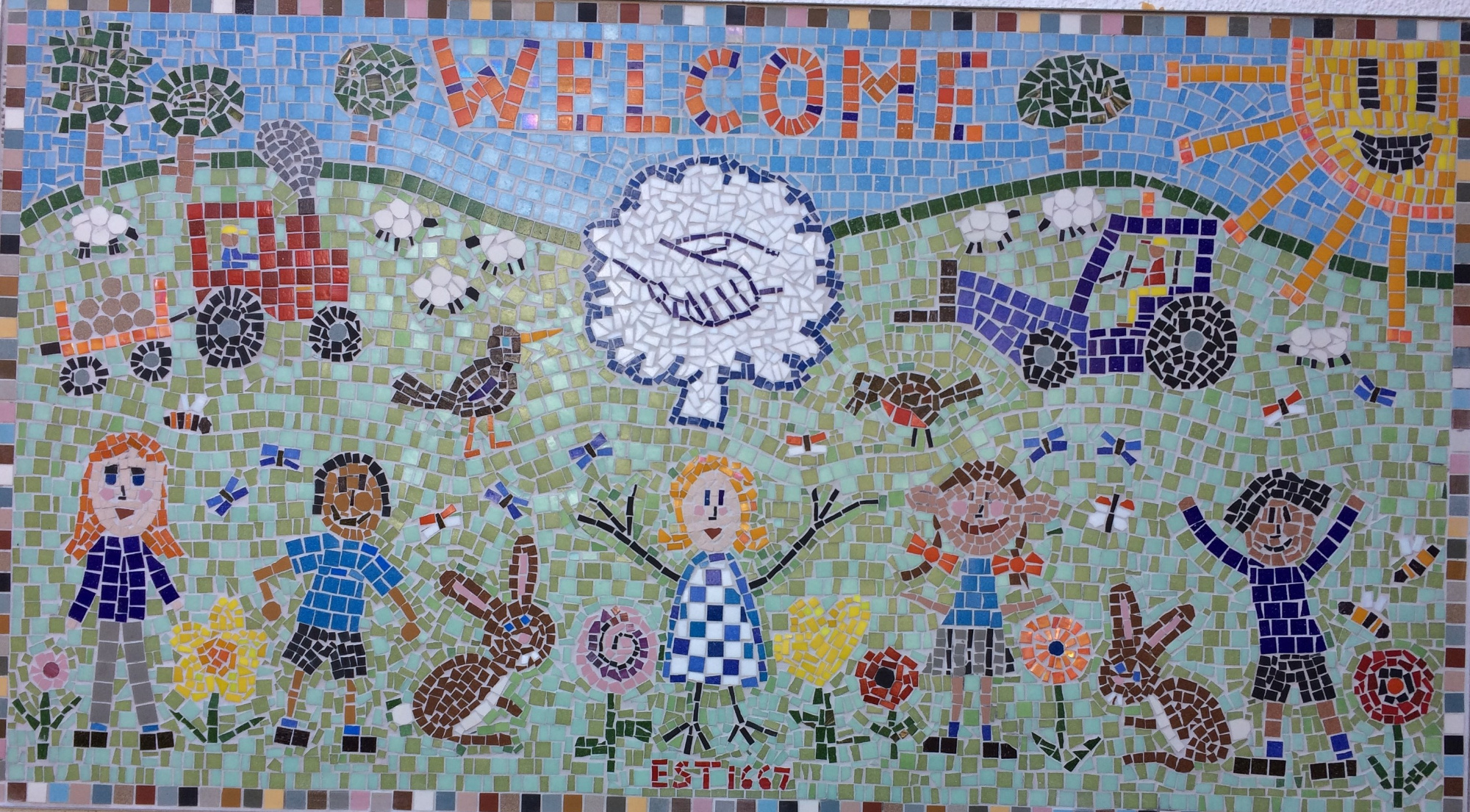 Mental Health During Coronavirus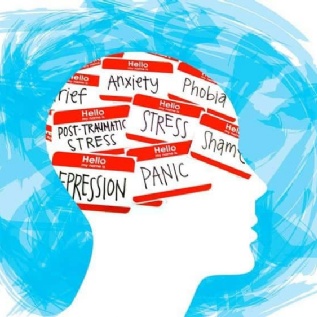 Oxford Health NHS Trust launches helpline for children and young people during the Coronavirus outbreak.
A children and young people's mental health helpline has been launched in Bath and North East Somerset, Swindon and Wiltshire. The helpline will operate 24 hours a day, seven days a week.
Anyone concerned about a child or young person' mental health (or the child or young person themselves) can phone the helpline and speak to mental health experts who will provide advice, guidance and support over the telephone. The helpline should not be used for situations which are life threatening (when emergency services should be notified by phoning 999). The helpline will also help to reduce pressure on NHS 111, who are having to manage an increasing number of Covid-related calls.
The children's mental health helpline in Bath and North East Somerset, Swindon and Wiltshire is being launched by Oxford Health NHS Foundation Trust, which runs local children's mental health services. In Swindon, during the day on weekdays the helpline is provided by Swindon Borough Council.
Donan Kelly, Service Director for Mental Health for Oxon and Bath and North East Somerset, Swindon and Wiltshire said: "When children and young people need non-emergency mental health care, support or advice they should call the 24/7 Children's Mental Health Helpline".
"Our clinicians will be able to provide the help and support to direct people to the most appropriate service. We will also be able to signpost children and young people's to resources they can access by themselves to maintain good mental wellbeing, as well as working closely with local voluntary sector organisations".
Here is how to contact the children's mental health helpline:
Swindon:
Wiltshire:
| | |
| --- | --- |
| What time is it? | The number to phone: |
| 9am – 5pm on a weekday | 01865 903777 |
| 5pm – 9am on a weekday or on weekends | 01865 901000 |
| Other useful sources of support in your area: | |
Please also go on our website to access some helpful resources we have compiled to support children and young people experiencing worries about coronavirus:
https://www.oxfordhealth.nhs.uk/camhs/
If you are over 18, a mental health helpline for adults in Bath and North East Somerset, Swindon and Wiltshire has been set-up by Avon and Wiltshire Partnership. The number is 0300 3031320 and more information can be found here: http://www.awp.nhs.uk/advice-support/24-hour-support/
Examples when people may call the children and young people's mental health helpline include:
if a child or young person has an existing mental health problem and their symptoms get worse
if your child has recently developed some significant mental health problems and you are very concerned about them
if a child or young person has self-harmed but it does not appear to be life threatening, or they're talking about wanting to self-harm
Take care of your mental health
There are things you can do to look after your mental health during this period:
Stay connected with family and friends by phone, video call or social media
Talk about your concerns – sharing your worries and fears can help you feel less anxious
Support others – helping someone else can make you feel good, but remember to stick to the social distancing guidelines
Be prepared – make sure you have the things you need to be able to stay at home and how you might get help if you need it
Look after yourself – try to eat healthily, drink plenty of water, avoid smoking and drugs and try not to drink too much alcohol
Get some exercise – you can leave the house, alone or with members of your household, for one form of exercise a day, like walking running or cycling. You must keep a safe 2-metre distance from others. Or you could try a home workout.
Stick to the facts – find credible sources of information you can trust - such as GOV.UK or the NHS website. You might also want to consider limiting the time you spend watching, reading or listening to coverage of the outbreak, including on social media
Stay on top of difficult feelings - try to focus on the things you can control, such as your behaviour, who you speak to, and where and how often you get information
Do things you enjoy – this will help take your mind off your worries
Focus on the present – rather than worrying about the future try to focus on the present and try relaxation techniques to help with anxiety
Get a good night's sleep – sleeping well can help with how we feel mentally and physically, so it is important to get enough
For more information visit https://www.nhs.uk/oneyou/every-mind-matters/coronavirus-covid-19-anxiety-tips/