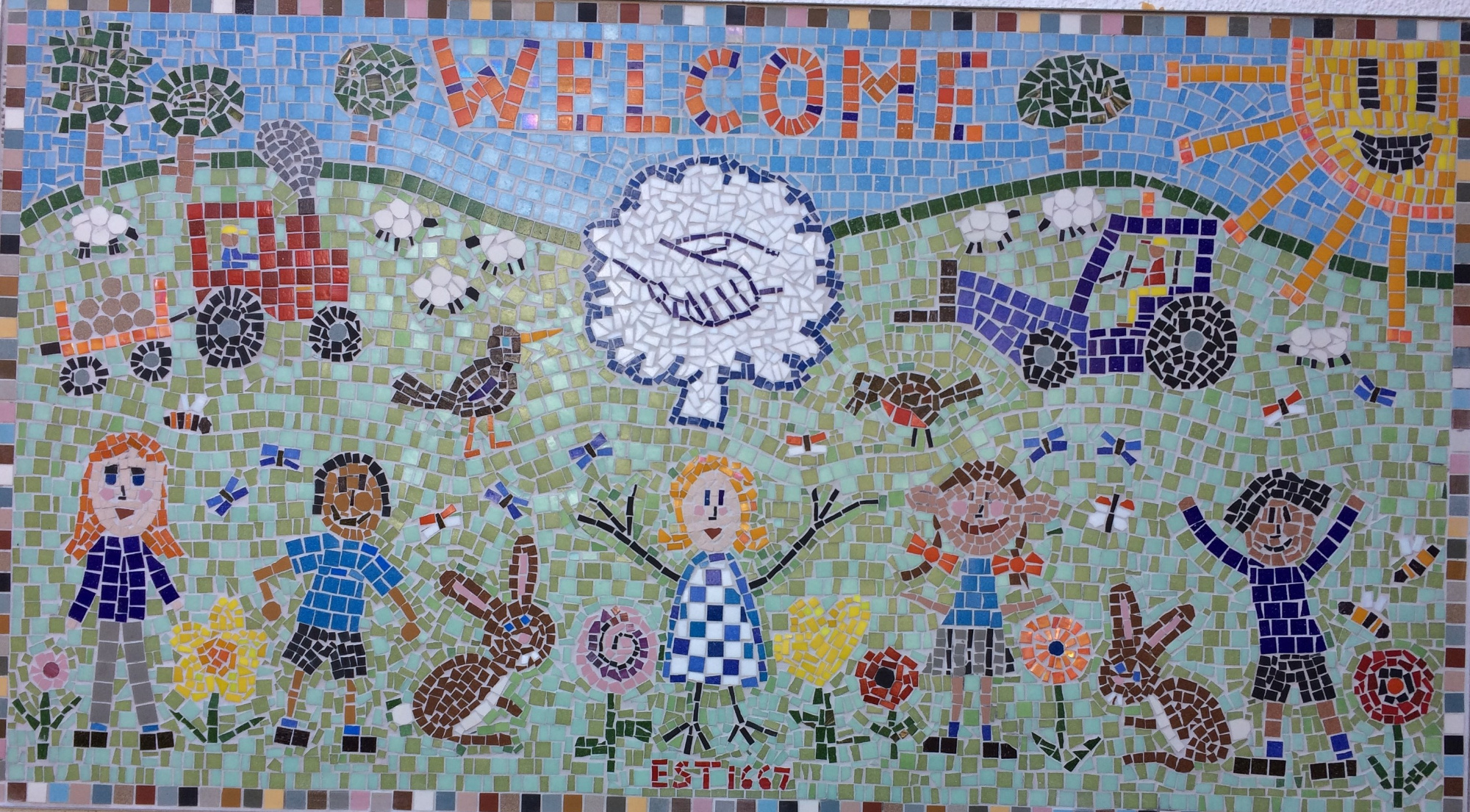 OPEN DAYS - Friday 16th Oct and Thursday 26th Nov - 9.30am to 2.30pm - by appointment only.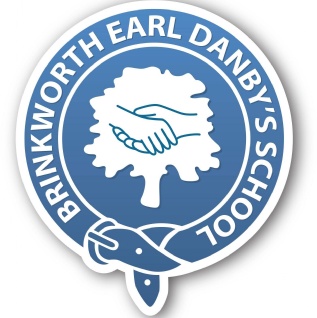 We will keep you posted if these dates need to be altered due to changing circumstances.
You are warmly invited to come along to our Open Days to see our friendly school in action.
We currently have spaces across all year groups, so if you are looking for a caring, nurturing, high achieving school for your child, then come along and see for yourself.
Recently rated "Good" by Ofsted, we are very proud of our village school. Wrap around care is available and we have lots of extra-curricular activities and after-school clubs on offer.
You can call us in advance to let us know you are planning to visit on 01666 510406 or just turn up on the day between 9.30am and 2.30pm.