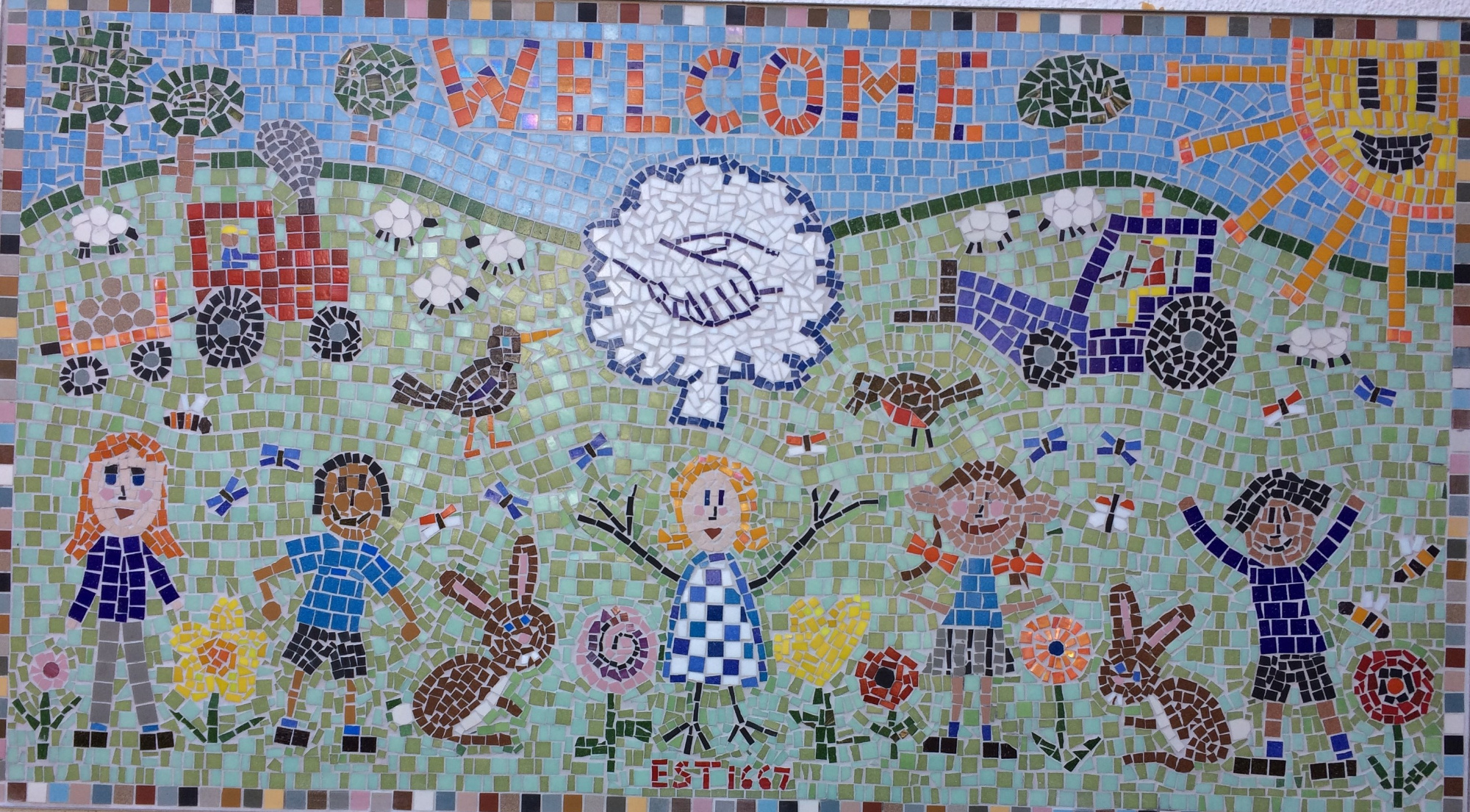 BEDSA AGM via Zoom - Monday 5th October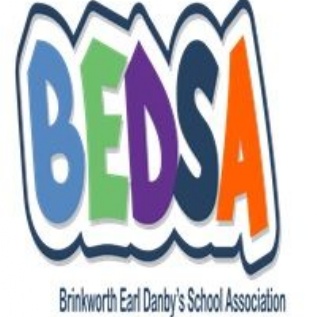 BEDSA will be holding a Zoom AGM on Monday 5th October at 8pm.
If you are interested in joining the committee, volunteering to help with activities or just interested in what BEDSA are up to please contact bedsacontact@gmail.com for the link and password for the zoom meeting.
We hope you can join us.