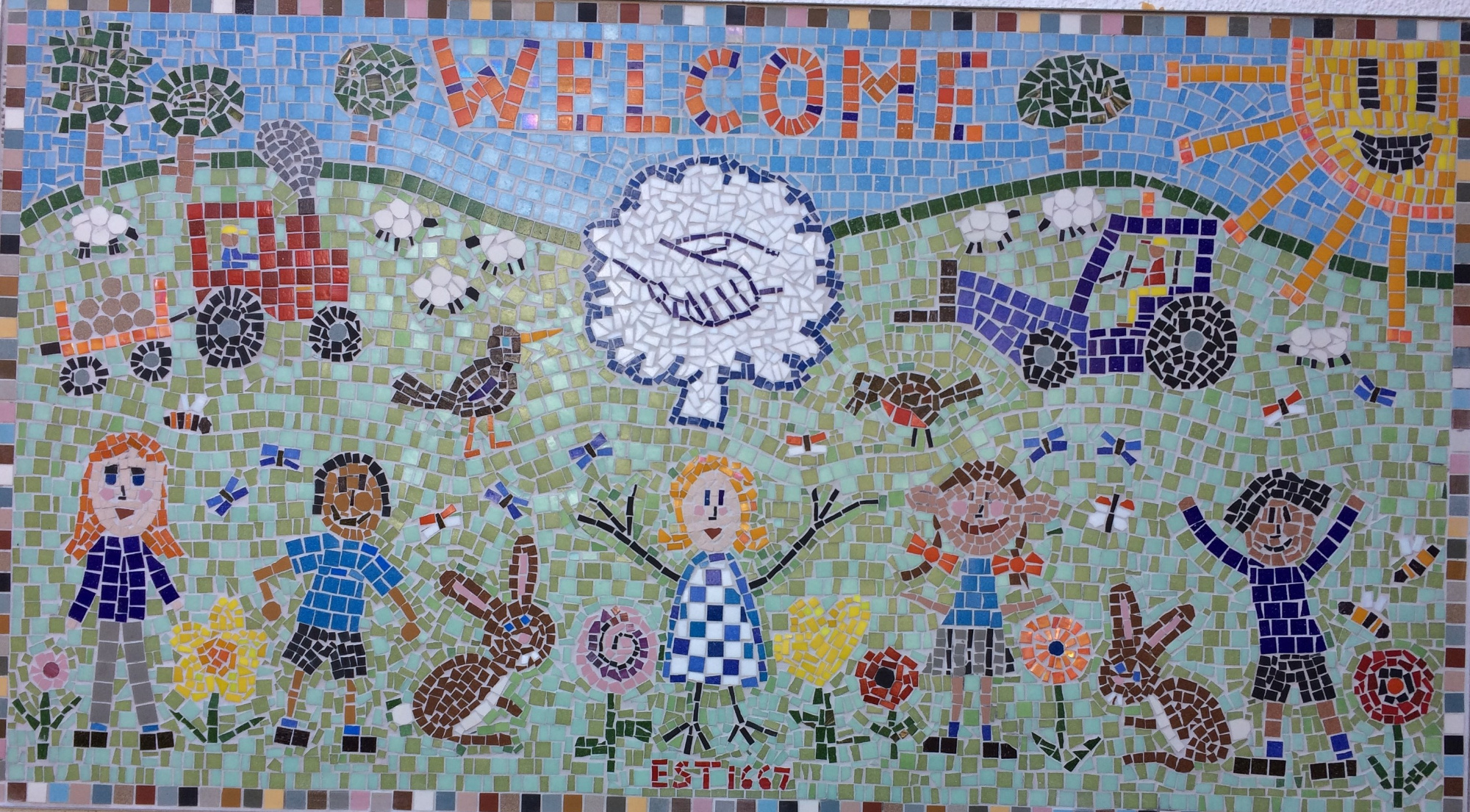 BEDSA Fundraising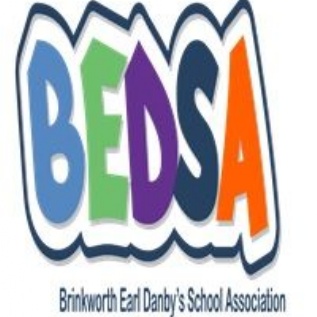 With Christmas approaching we have a couple of ways you could help raise funds for BEDSA.
We've joined the Big PTA Christmas Raffle! With £3 tickets entering you into 12 draws each with prizes up to £5,000 to be won!


Go to the website: https://www.bigptaraffle.co.uk/
Look for 'Brinkworth Earl Danby' and buy your tickets today!

Also, Amazonsmile will donate a portion of all eligible online purchases to BEDSA at no extra cost. Just log onto your Amazon account and enter Brinkworth Earl Danby's as your chosen charity.


Enjoy your online Christmas shopping!