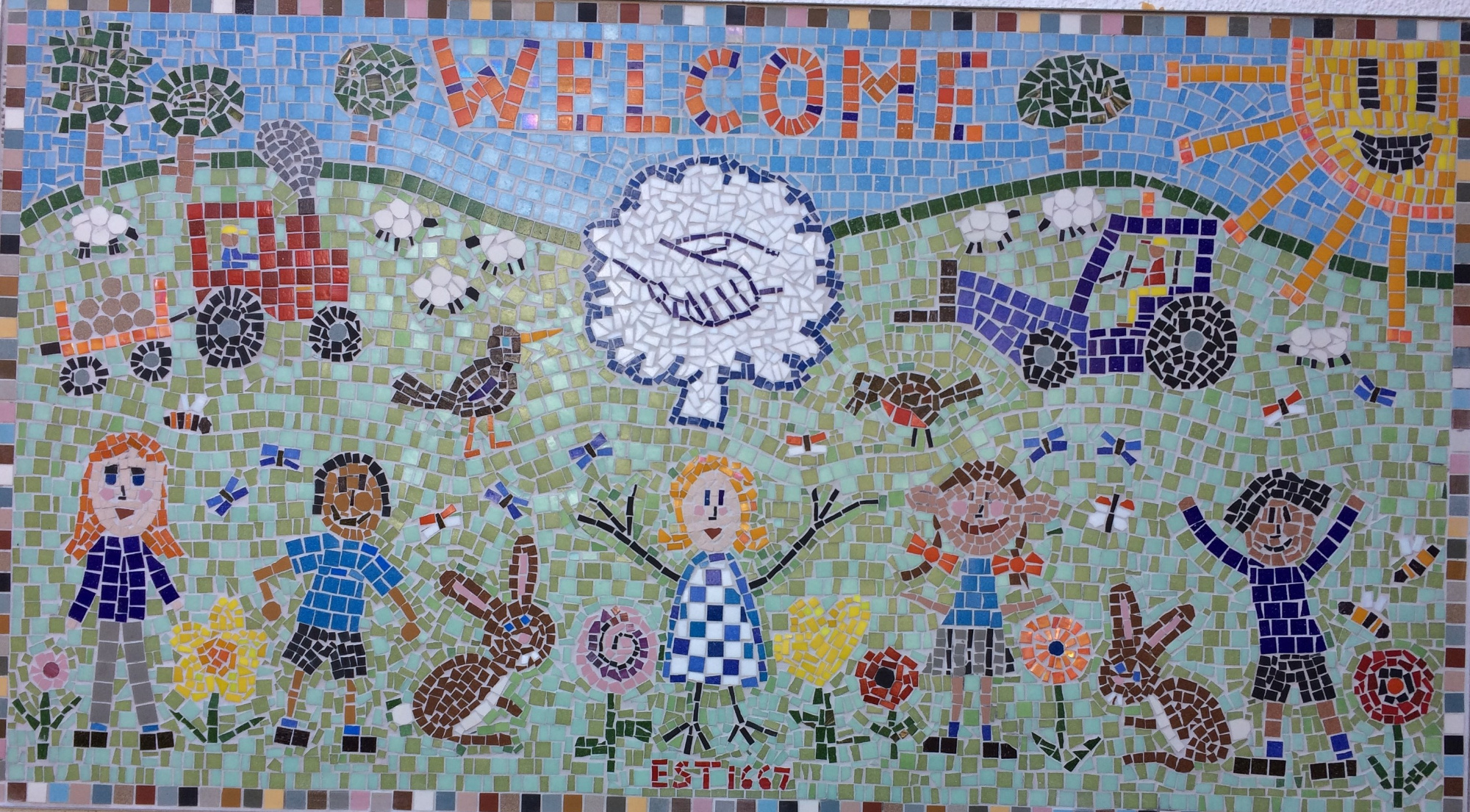 Help & Support for Parents with Remote Learning
Wiltshire Council Family and Community Learning Team are providing providing a range of online courses for parents including help to support children with remote learning.
Parents will need either a laptop, tablet or smart phone with WiFi to log in online, some enrolment criteria does apply but the team will provide further details and talk through individual circumstances.

To find out more please visit the website or contact the team via email at familyandcommunitylearning@wiltshire.gov.uk, Tel: 01225 770478.
A team of qualified teachers from primary and further education backgrounds can deliver a variety of fantastic courses that fit into three broad themes:
Helping your child's learning - English, maths, phonics, science and online safety
Skills for adults – Boost: courses for employability skills, English for Speakers of Other Languages, Build your Budget, English and maths to brush up skills, Emotional literacy, Smart and Early Years
Wellbeing – Family Wellbeing, Confidence and New Directions, Helping my child with anxiety and worry / prepare for change / concentration and resilience and Transitions
They do have a criteria for accessing the courses but these can be discussed on an individual basis.