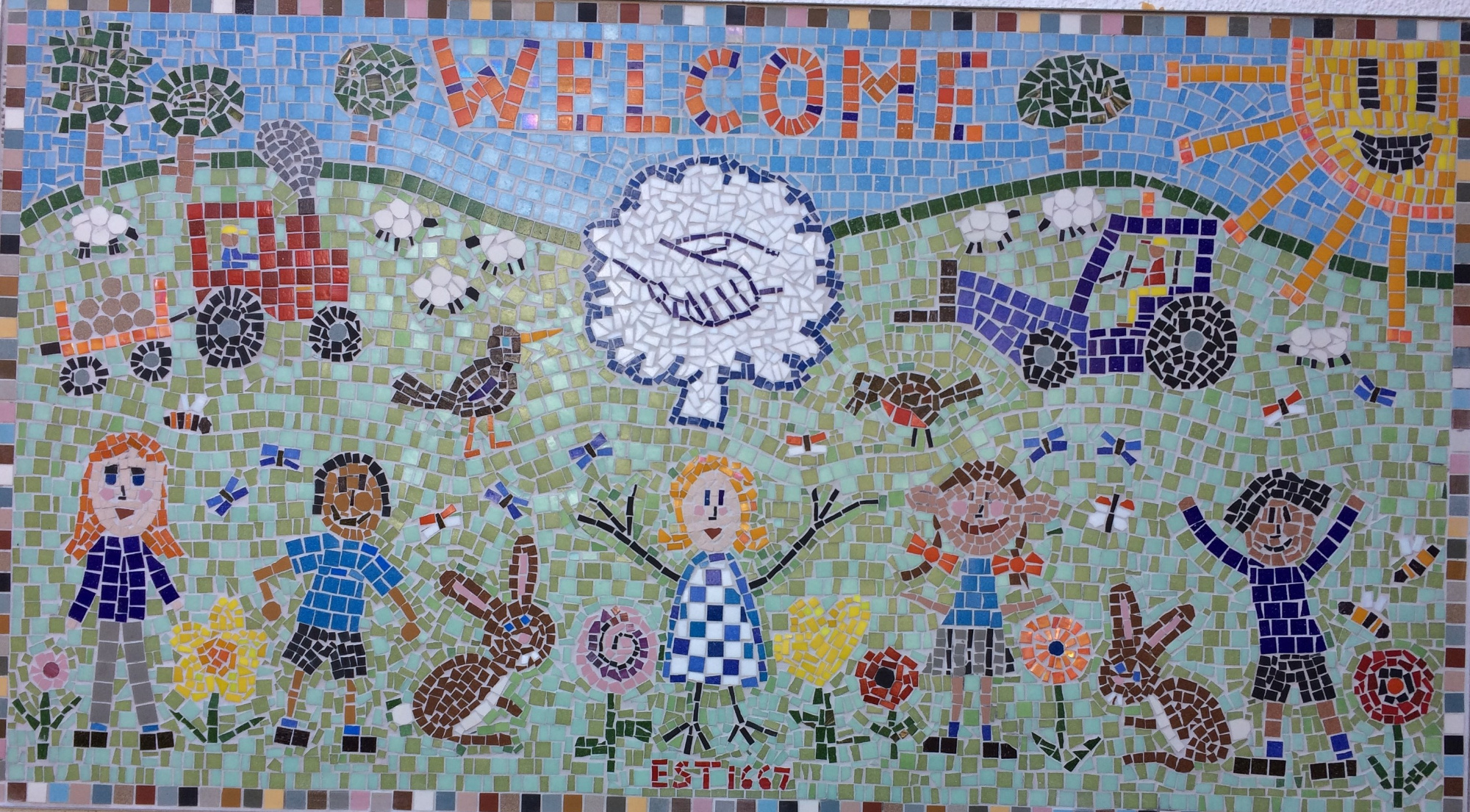 Easter Holiday Childcare
Wiltshire Council has worked with local childminders and activity providers to create a childcare directory for use by critical workers during the upcoming Easter holiday.
For further information please visit: www.wiltshire.gov.uk
The directory has been shared with health partners initially to ensure Wiltshire residents working directly to support the COVID-19 response have access to childcare provision. There is a charge for all provision detailed in the directory.
This information will also be available to any parents looking for paid-for childcare during the Easter holidays who require this.
Parents are asked to email schoolholidayprovision@wiltshire.gov.uk for details of providers in their area.