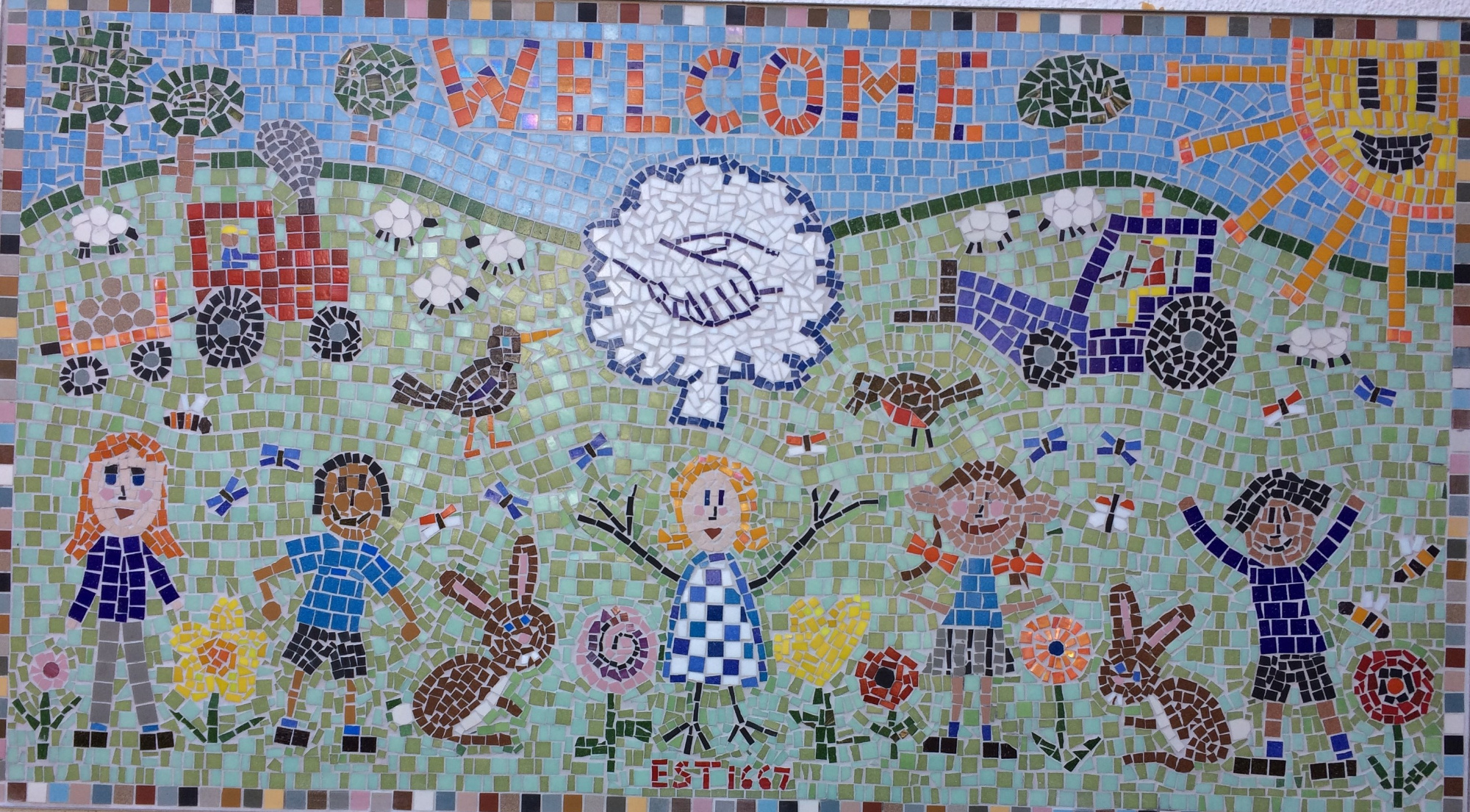 Harvest Festival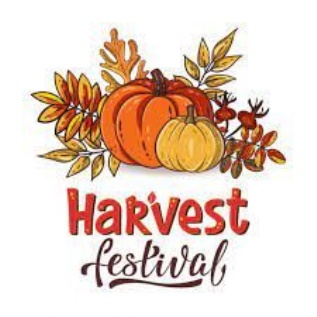 We held our Harvest Festival in St Michael & All Angels Church, Brinkworth on Thursday 30th September. As well as celebrating Harvest, we all celebrated meeting together as a whole school for the first time since Christmas 2019!
It was so lovely to bring the whole school together as we thought about the food we eat, where it comes from and how the message of 'Eat Local' can support our community as well as playing a small but important part in looking after our planet.
Thank you for being so generous in your donations that will support Tear Fund, FCN (a farming charity) and Swindon food bank.