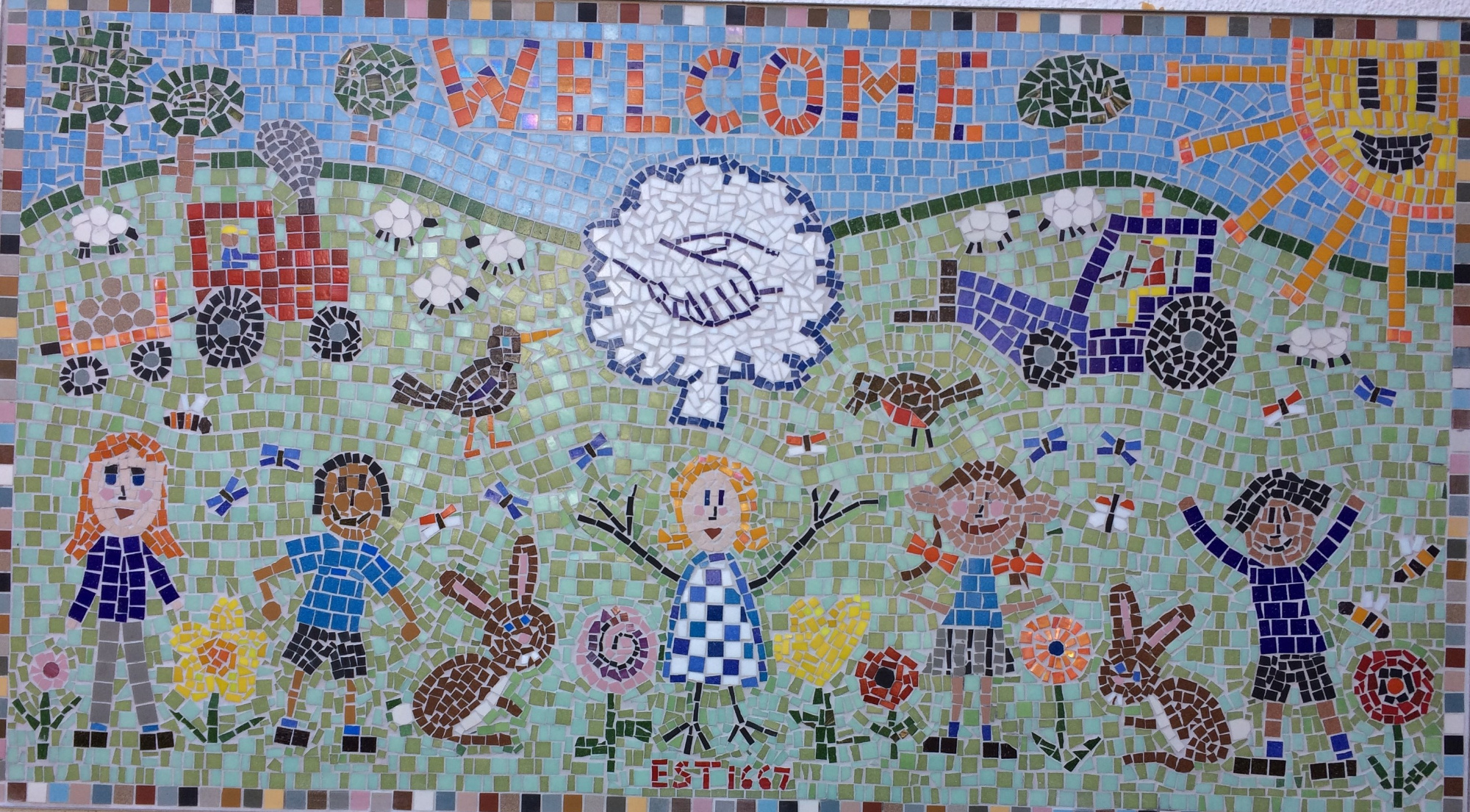 Brownie Bonanza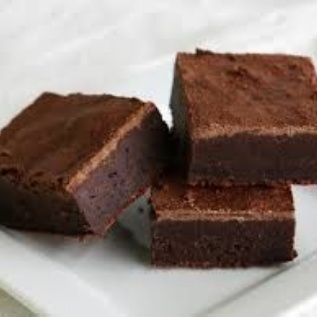 Well done to Harry S, who won a bonanza of chocolate brownies for his class with his winning entry in the Hobbs House Bakery competition to draw a picture of all the things he loves about Malmesbury High Street.
Mrs Hilliard, headteacher says: "We are over the moon for Harry! We are so proud that one of our school children not only entered the competition, but won it. After such disruption to schooling because of the pandemic, Harry's win is testament to the tenacity of the children in our school."
Harry adds: "I love my local high street and it was great to draw all of my favourite things there. I particularly like the tortoise who's eating a slice of bread in my picture!"
Anna Herbert, Marketing Director at Hobbs House Bakery says: "The pandemic has reminded everyone about the importance of their local community - from the shops which have ensured our towns and villages continue to thrive to the people who have kept local services going. Harry's picture which features pizza, flowers, gingerbread and even a tortoise just shows how much a local town or community can positively impact the people who live there. This is why we ran this competition and this is why Harry won."