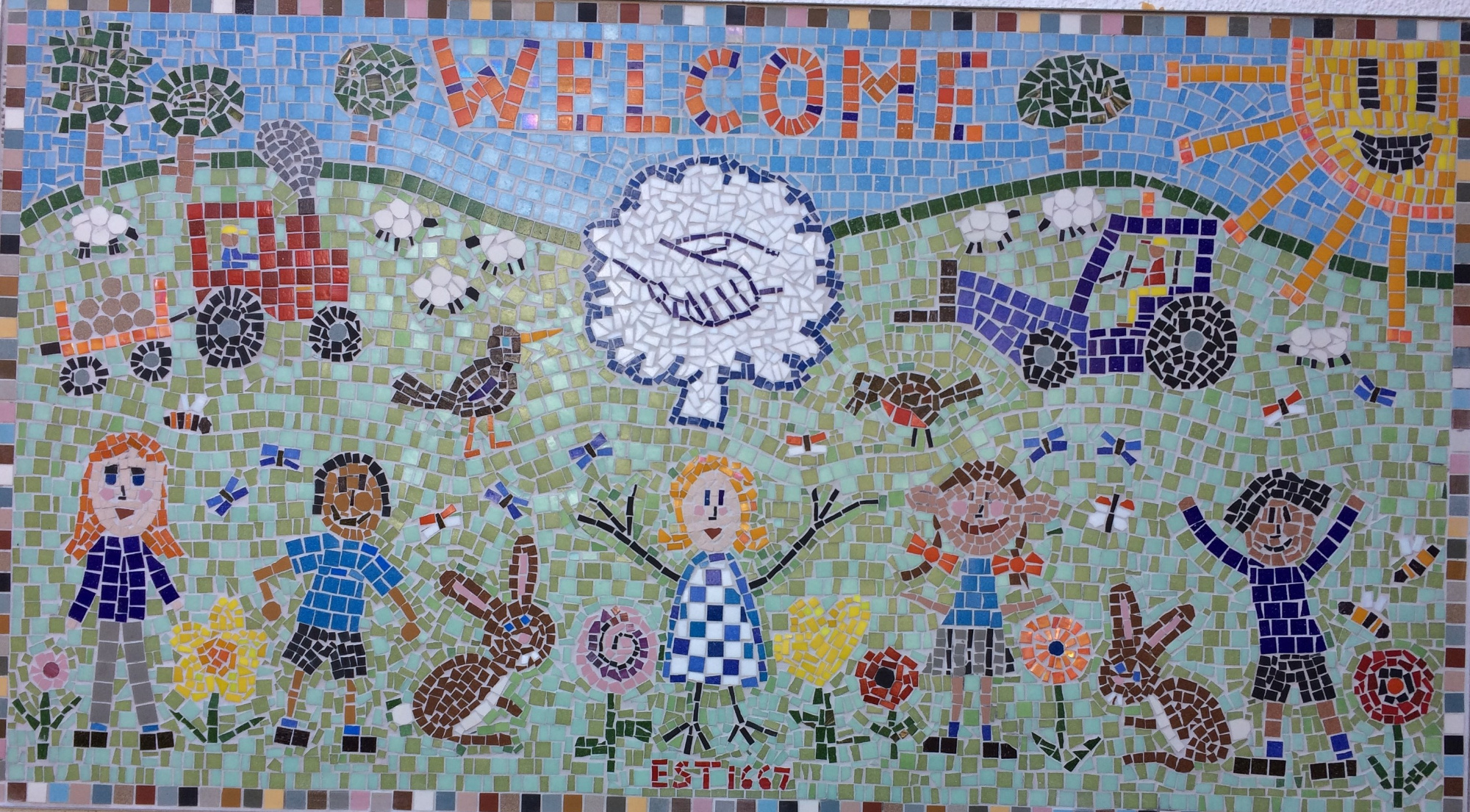 World Book Day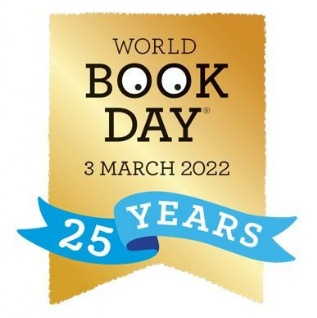 We hope your child enjoyed World Book Day as much as we did in school!
The children at our school enjoyed dressing up as a character from a book for World Book Day. We saw lots of different characters from lots of different books. They also bought in their favourite books from home explaining why it was their favourite book.
World Book Day may be over, but there are plenty of ways that you can continue the reading fun at home. Look at the attached 'Share a million stories top tips' and the specific information leaflets about 'Sharing stories with 5 – 8s' and 'Sharing stories with 9 – 12s' for further ideas and support with reading at home.
Visit worldbookday.com for lots of ideas and activities to enjoy all year round.
Thank you for your support in making World Book Day happen.