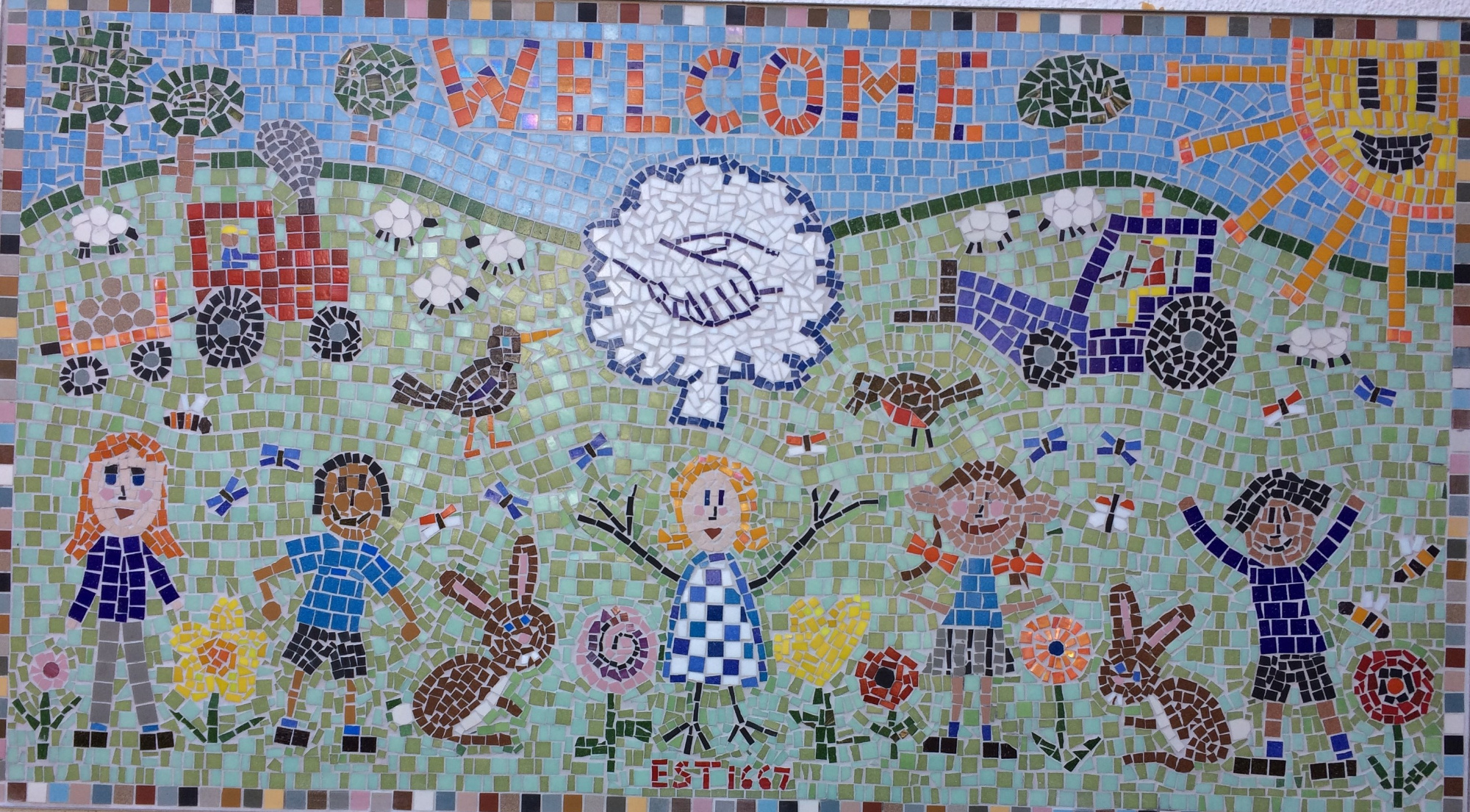 DEC - Ukraine Appeal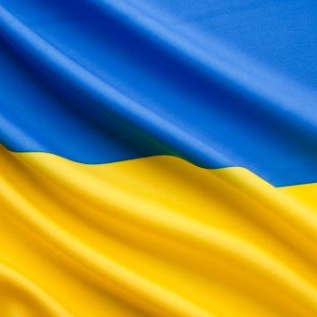 This year, on Tuesday 22nd March 2022, we held a fun and games fair to support the DEC Ukraine Appeal.
We held a non-school uniform day and ran fun competitions in each class with prizes. We raised in excess of £500. Thank you for your generous support which will be sent to the DEC Appeal and used to purchase supplies and everyday necessities for the people of Ukraine.