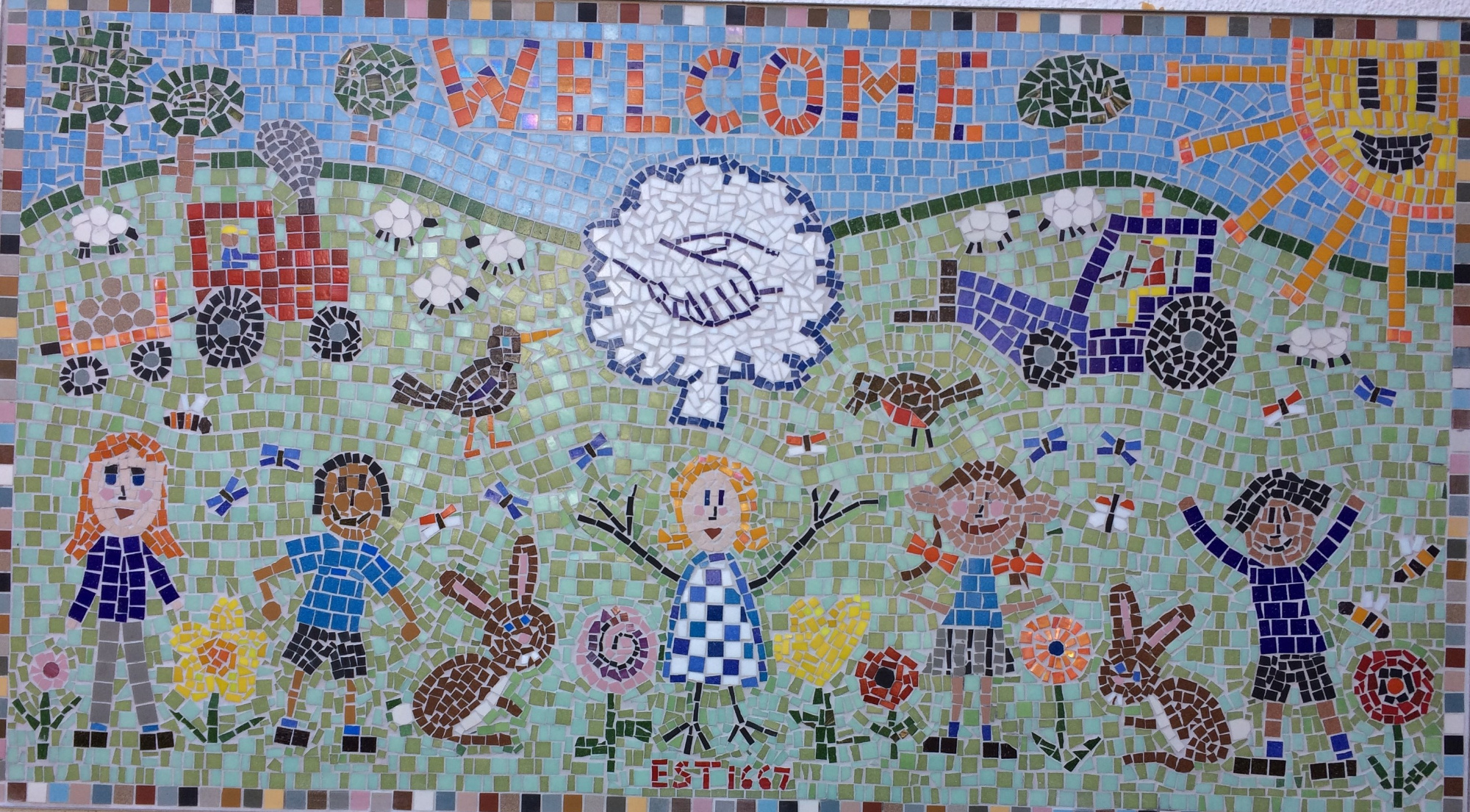 Reflection Garden Opens at Lower School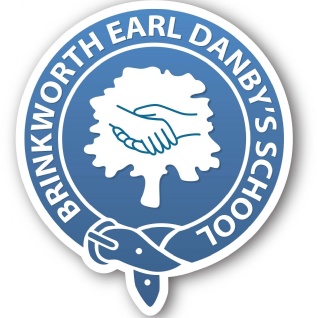 The staff and children now have a quiet place to escape the hustle and bustle of school life. The garden provides:-
A place where children have a devoted quiet reflection space away from the hustle and bustle of the playground
A place where children with specific needs can enjoy the peaceful and sensory-rich environment
An alternative learning environment away from the classroom
A place where children who have suffered a loss can benefit from the reflection space to remember their loved ones
As the school adjusts to a post-pandemic world, it's become increasingly evident that to help children manage a good state of mental health the school knew it had to create a safe, quiet place for pupils to escape to. On top of this, many pupils have experienced a loss of a loved one or a pet during the pandemic and so the school wanted to create a space to help children remember and never forget.
The garden has been funded through the generosity of two local charities, a local landscaper and from the school's own fundraising efforts:
Mrs Laura Hilliard says: "As we adjust to the new normal, it became very clear to us that our children need a devoted quiet, reflection space outdoors where they can gather their thoughts, take time out or even learn in a new environment."
"Sadly, some pupils lost someone special during the pandemic, and the school itself lost a much-loved staff member of 12 years – Mrs Oldland – due to cancer last year. As a fitting memorial to Mrs Oldland who loved our school so much, a bench has been dedicated to her and now sits in our beautiful reflection garden."
Tom Windle, owner of Gardenscape and the landscaper behind the project, says: "The past two years have been tough for everyone – but especially for children – which is why I wanted to give up my time and support this project. I'm so proud of what has been achieved and am delighted that the pupils will also have the chance to put their green-fingers to use and keep the garden looking as fresh as a daisy!"
The garden was formally opened on Friday 17th June at 1pm. Representatives from Malmesbury Area Community Trust and RWB Rotary Club were in attendance along with the School's pupils and staff at the Lower School site on Dauntsey Green.
BBC Radio Wiltshire – Happened on 23.06.22!
Sue Kinnear from BBC Radio Wiltshire spoke live to our School Business Manager, Mrs Metcalfe, about the Reflection Garden on her Daytimes' programme today at 11.30am. You can catch up with the conversation via BBC Sounds or there will shortly be an audio link placed on our school website in the News Section, which you are welcome to share with friends, family and on social media!
Aritcles about our reflection garden have also appeared in the local news sites: Swindon Advertiser, Gazette and Herald, This is Wiltshire and Wiltshire Times.
https://www.gazetteandherald.co.uk/news/20225643.reflection-garden-created-children-earl-danbys-primary-school/