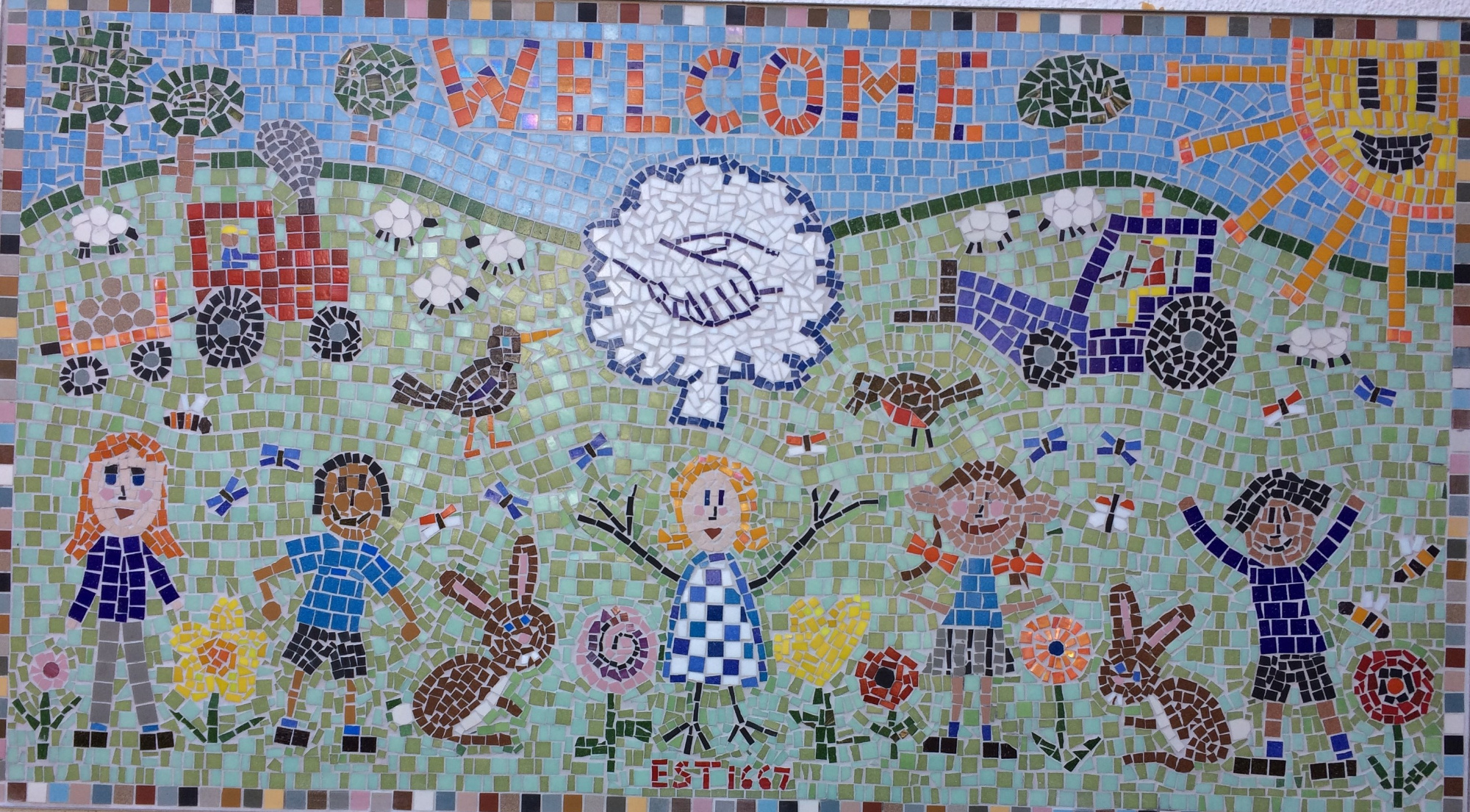 Queen's Platinum Jubilee Celebrations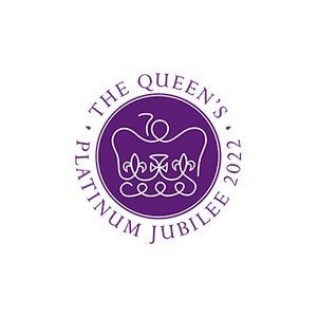 A wonderful afternoon was enjoyed by all who attended our special celebrations, wearing red, white and blue, to mark the Queen's Platinum Jubilee.
We all enjoyed picnicking on the field at Upper School with friends and family.
The kitchen provided the children with a special Jubilee Picnic lunch including Victoria sponge cake!
We also enjoyed guitar, drums and keyboard music while we ate, provided by the children who have music lessons in the school.
We would like to say a huge thank you to the BEDSA team for serving up refreshments during the afternoon and for the lovely donations of fabulous cakes from parents and families.
The sun shone down brightly during the afternoon as our traditional fete opened with lots of different stalls for everyone to participate in. They all had a royal link as part of our Platinum Jubilee afternoon.
Every stall had a prize and the winners for each were:-
Royal Skittles – Mylei-Mai
Name the Royal Bear – Pippa M
Guess the weight of the Jubilee cake – Mrs Cutler
Guess the number of sweets – Bessie and Emily B
Royal wanging – Abel
Where's the Corgi? – Ava P
Pin the tail on the corgi – Melie
The highlight of the afternoon was when every class performed their special jubilee tribute.
Beech class paraded their royal crowns, which they had decorated with jewels. Oak and Elm class danced us through the decades of the Queens' reign sharing important events to do with the Queen and across the world.