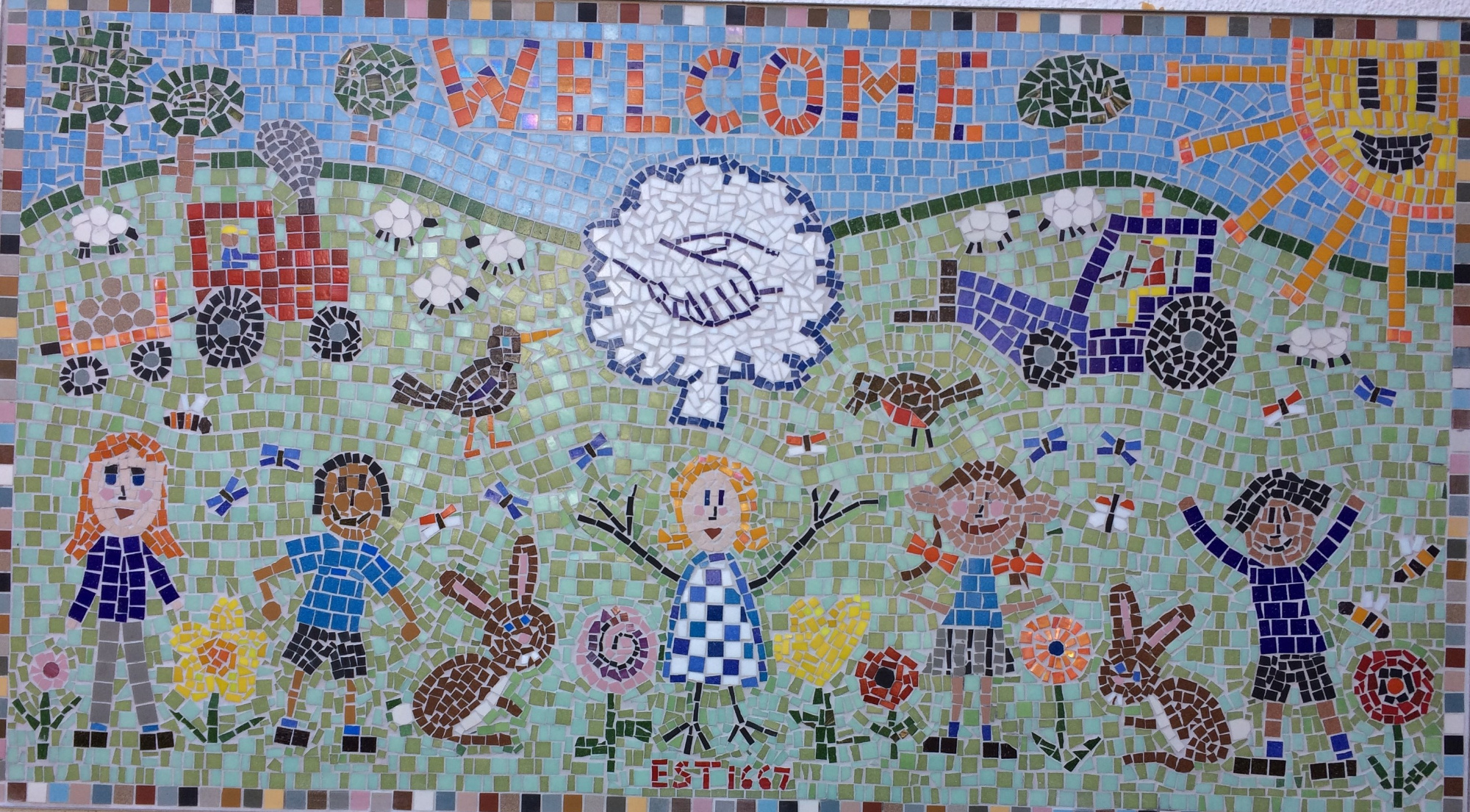 Harvest Festival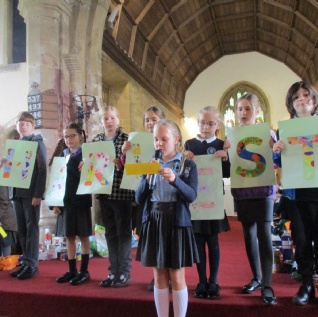 Upper Site and Lower Site children came together on Friday 30th September to celebrate the harvest at St Michael & All Angels Church, Brinkworth. They also reflected upon those people who are not as fortunate as us.
Willow Class shared the story of Joseph saving food in good years to share out in the lean years, and Rev Mike talked about Jesus feeding the 5000. These are both examples of friendship in action - after all, we can show friendship to people we will never meet by supporting them with our harvest donations.
The children were very well behaved, as always (especially Beech class on their first visit to Upper Site and church), and thought carefully about our value of friendship. There was a real buzz on the playground before and after the service as it was the first time this year that the whole school has come together.
Many thanks go out to parents and families for their donations; a Year 6 child said that this was the biggest collection she had ever seen. The church will now send our donations to the Foodbank.