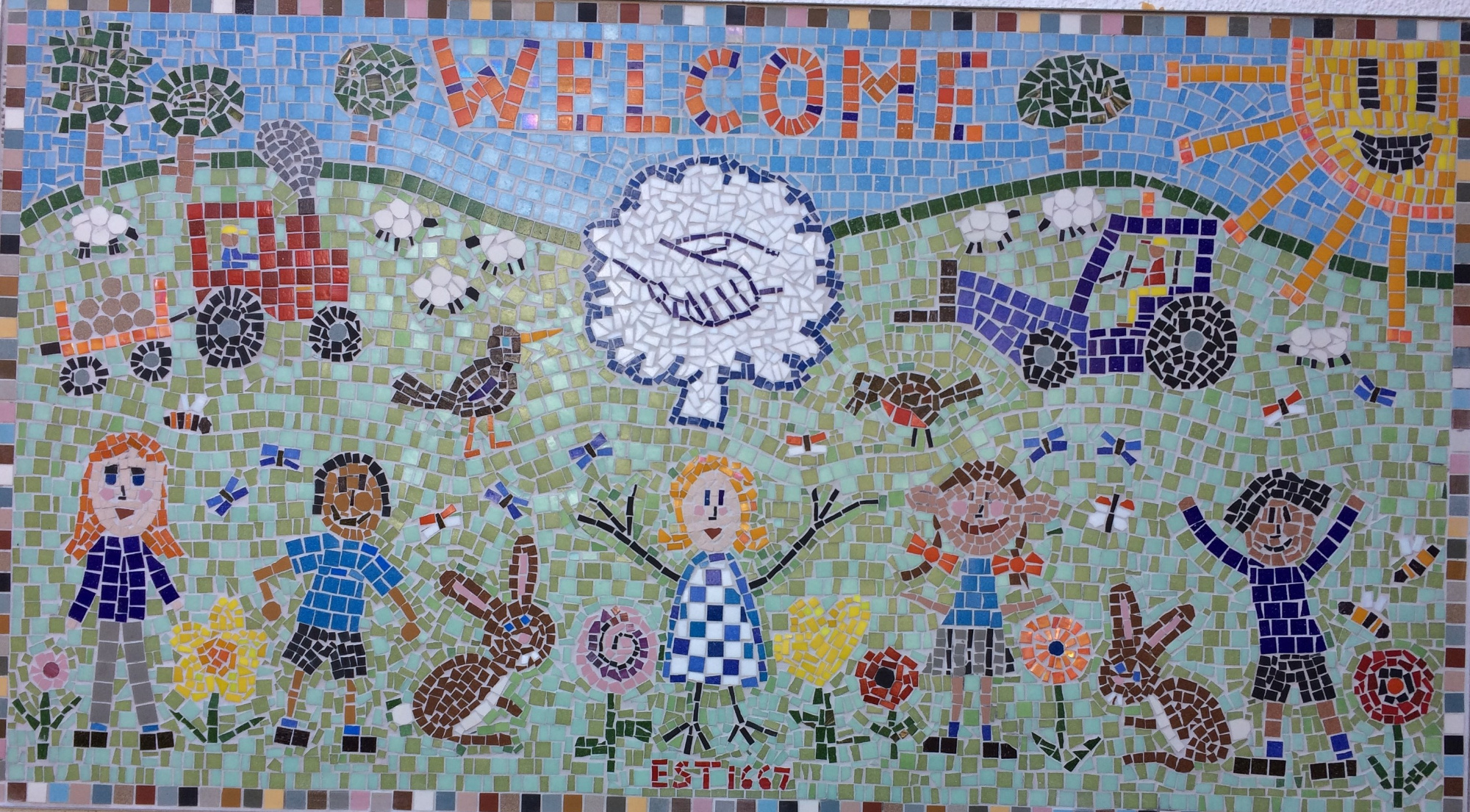 Parent Governor Nominations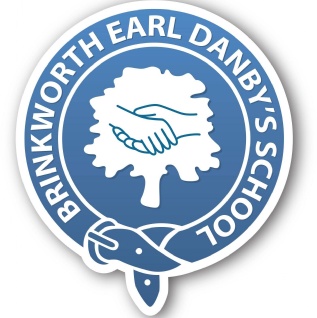 There are currently three vacancies for parent governors to serve on the Governing body of our fabulous school.
Parent governors are self-nominated or, where there are more nominations than posts, elected through a ballot by parents.
Governors are absolutely vital to the strategic development of the School. The School Leadership Team is very keen to encourage parents of registered pupils to nominate themselves to fill the vacancies.
Details of the nomination process are provided in the form at the bottom of this page.
Within the Brinkworth Earl Danby's C of E Primary School, the Full Governing Board has responsibility for maintaining the culture and ethos of the school, approving budgets, monitoring and raising academic performance standards, auditing safeguarding procedures, recruiting teaching staff, estate management and acting as a critical friend to the School and Head Teacher. Governing bodies are accountable for their decision-making.
As a Governor you are part of a team of people with shared responsibility. You do not have to be an expert on education to be a School Governor. The role seeks a parent's experience and perspective in the running of the governing body to enhance the strategic direction of the school. Successful candidates will be provided with relevant training through the Local Authority and the school once they are in position. You will need to set aside time to be able to be an effective governor: time to prepare for meetings, for visiting the school, undertaking training and updating.
If you join our Governing Body, you can serve for a four-year term. You can continue to the conclusion of this term of office even if your child/children leave the school. Being a Governor is a commitment of time. There are eleven Full Governing Board meetings each year, and Governors also provide some assistance to Committees which feed into the Full Governing Board.
To find out more about the role of school governor at this school, or just to ask some questions, you can contact Jo Maitland, Chair of Governors, via the following email address: governors@brinkworthearldanbys.wilts.sch.uk.
Please also feel free to chat to any member of our Governing Body. They are all very willing to answer any questions you may have. Their names and profiles may be found here.
If you would like to put yourself forward as a candidate, you can do so via the nomination form below which may be handed to the school office, or the form can be signed, scanned and emailed to governors@brinkworthearldanbys.wilts.sch.uk.
The closing date for nominations is 12 noon on Monday 7th November 2022.
If there are more self-nominations than vacancies, an election will take place between Friday 18th November and Friday 2nd December. The arrangements for this will be published closer to the time if necessary.