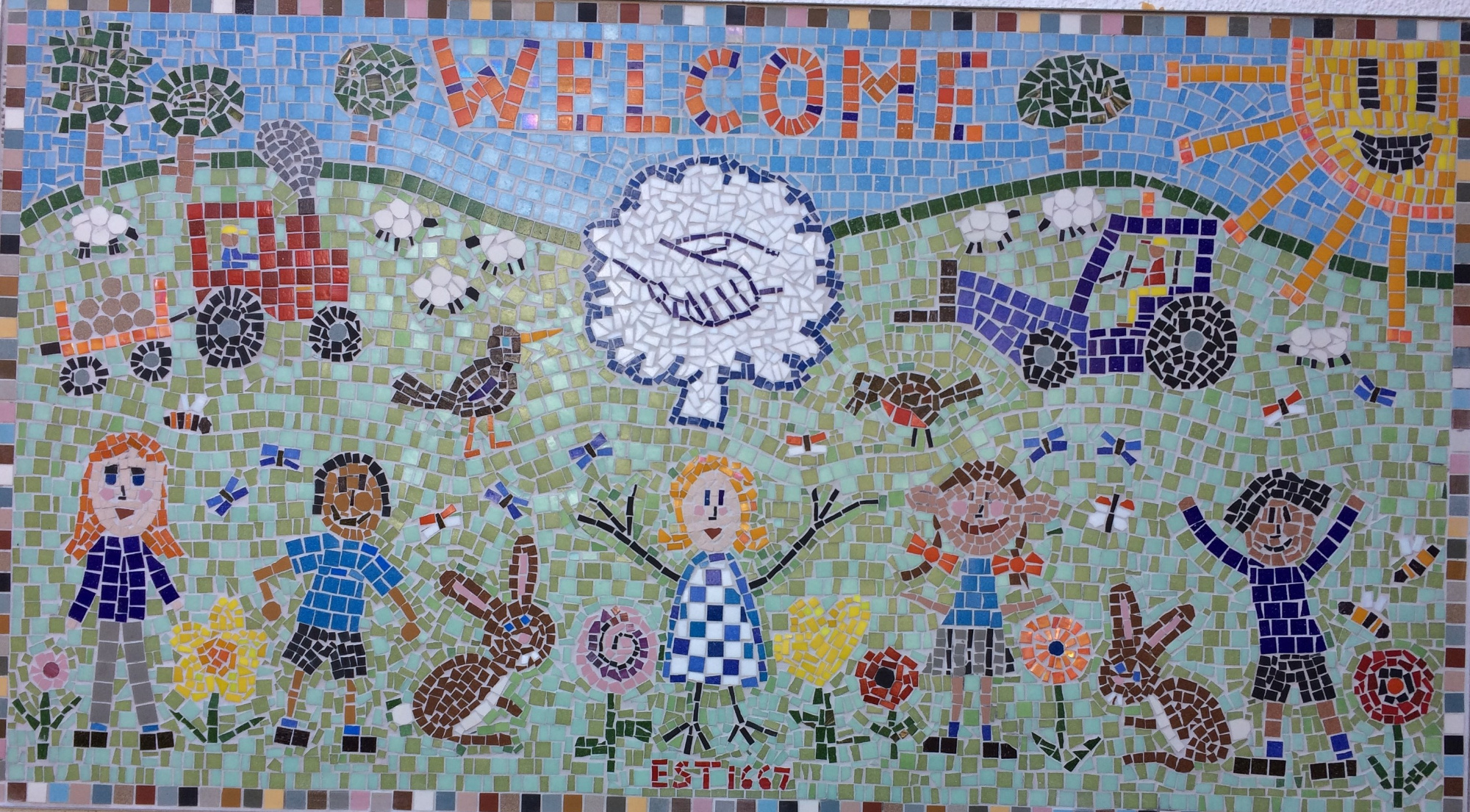 Steel Band Workshop - Monday 17th October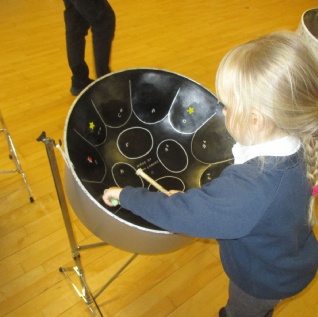 Yesterday Paul and Mark from Solid Steel visited our school to lead steel band workshops with all the children.
Every child had the opportunity to take part, with sessions taking place across both sites; each class got to play the steel pans and create some calypso music. There were often 10 steel pans being played at once!
We found out that steel pans originated from Trinidad and are made from old oil drums. We found out different parts of the steel pan produced different noises with the small parts producing a noise of a higher pitch.
At the end of the morning and afternoon Paul and Mark led an assembly where they told us about how steel pans are made and then played a variety of modern, classic and calypso music to us – it was amazing!
A massive thank you to BEDSA who helped part-fund this fun musical event, alongside a grant from Wiltshire Music Connect.