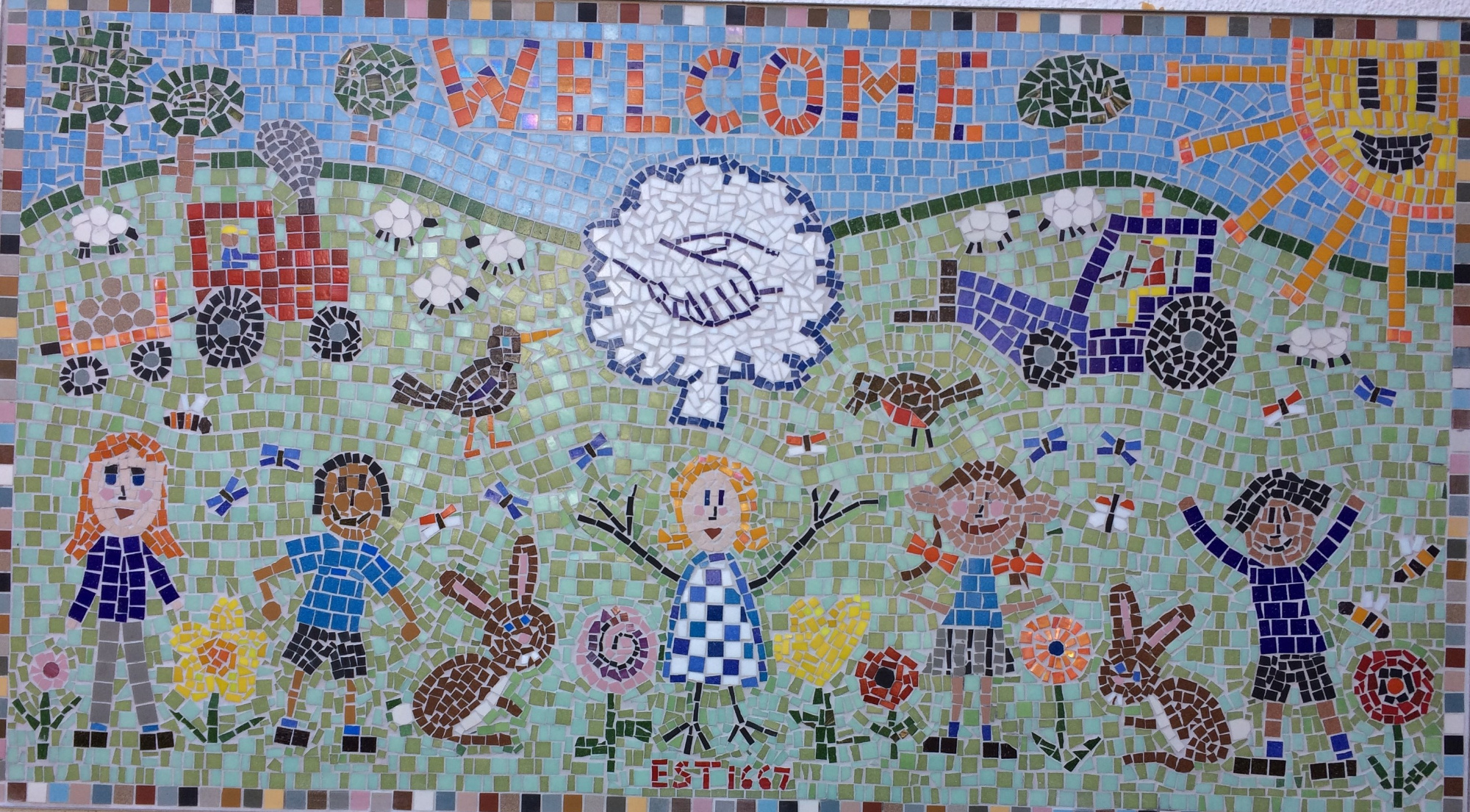 Remembrance Day - Friday 11th November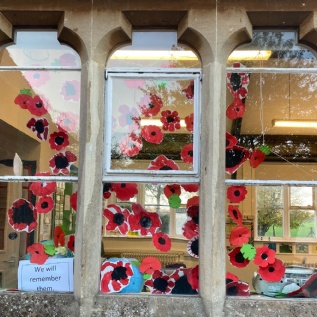 On Friday 11th November our children marked Remembrance Day by creating their own painted poppies, gathering for 2 minutes' silence in the playground at 11am and meeting military parents to discuss this term's value which is 'trust'.
We were particularly proud of our younger children who stayed silent and beautifully behaved throughout - well done!
The Worship Council also did an excellent job helping with the displays of painted poppies in windows at Lower Site and Upper Site, supported with the message 'We will remember them'.
Two parents, who are currently serving in the Army, kindly offered their time to visit classrooms and talk to the children after the 2 minutes' silence. This was much appreciated.