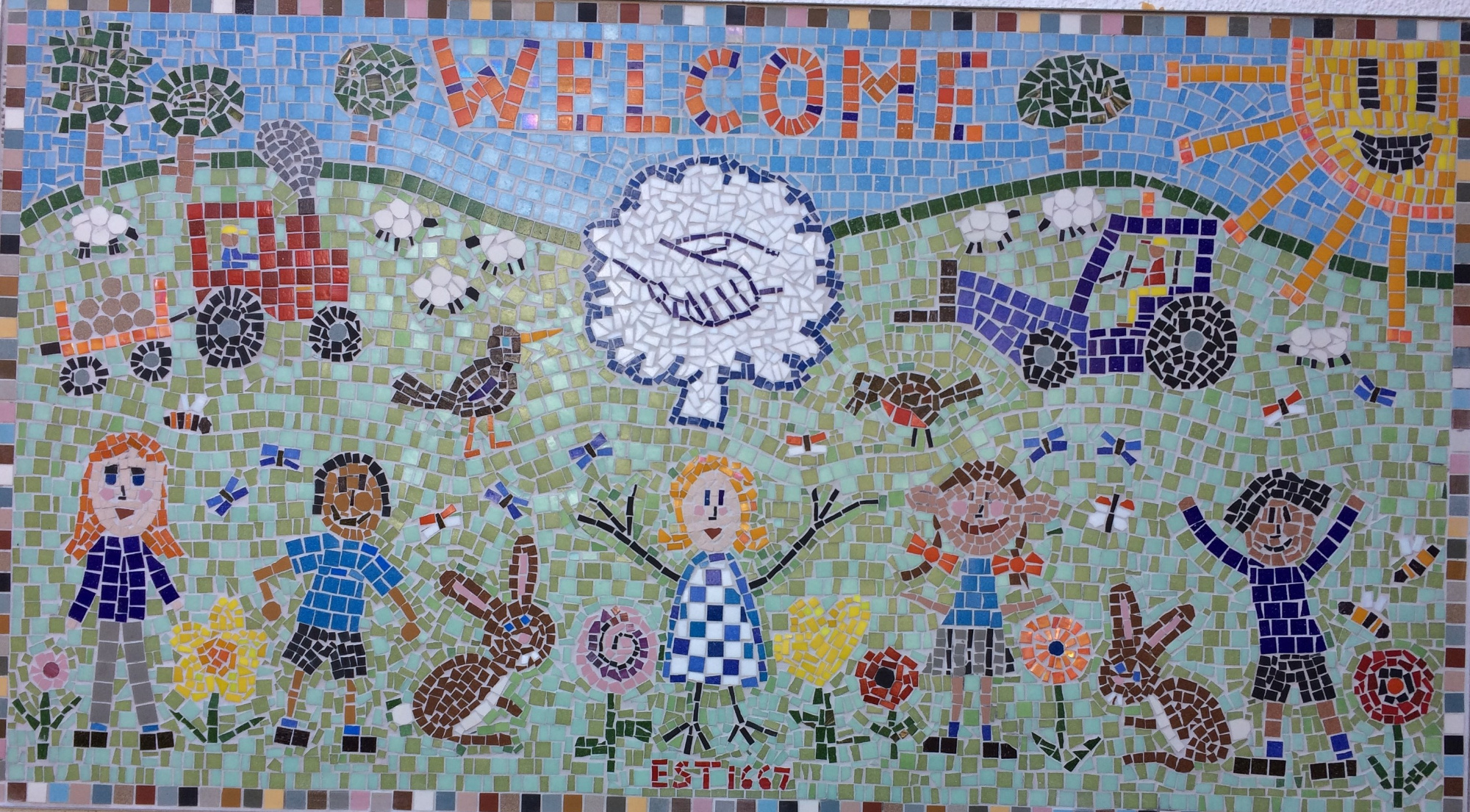 A Surprise Visitor!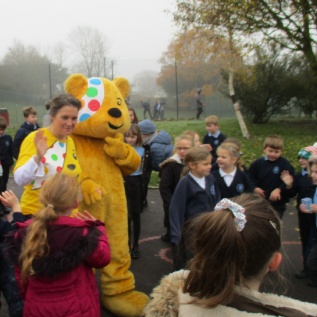 Yesterday a very special visitor, kindly arranged by Mrs Logie, appeared at our school... Pudsey Bear!
How special! Pudsey surprised each class to say a special thank you for raising £274.19 for Children in Need - all achieved by creating Pudsey faces out of coins on the LS Playground and US MUGA.
The children were delighted and even followed Pudsey along the Upper Site School fence giving him high fives as he left.