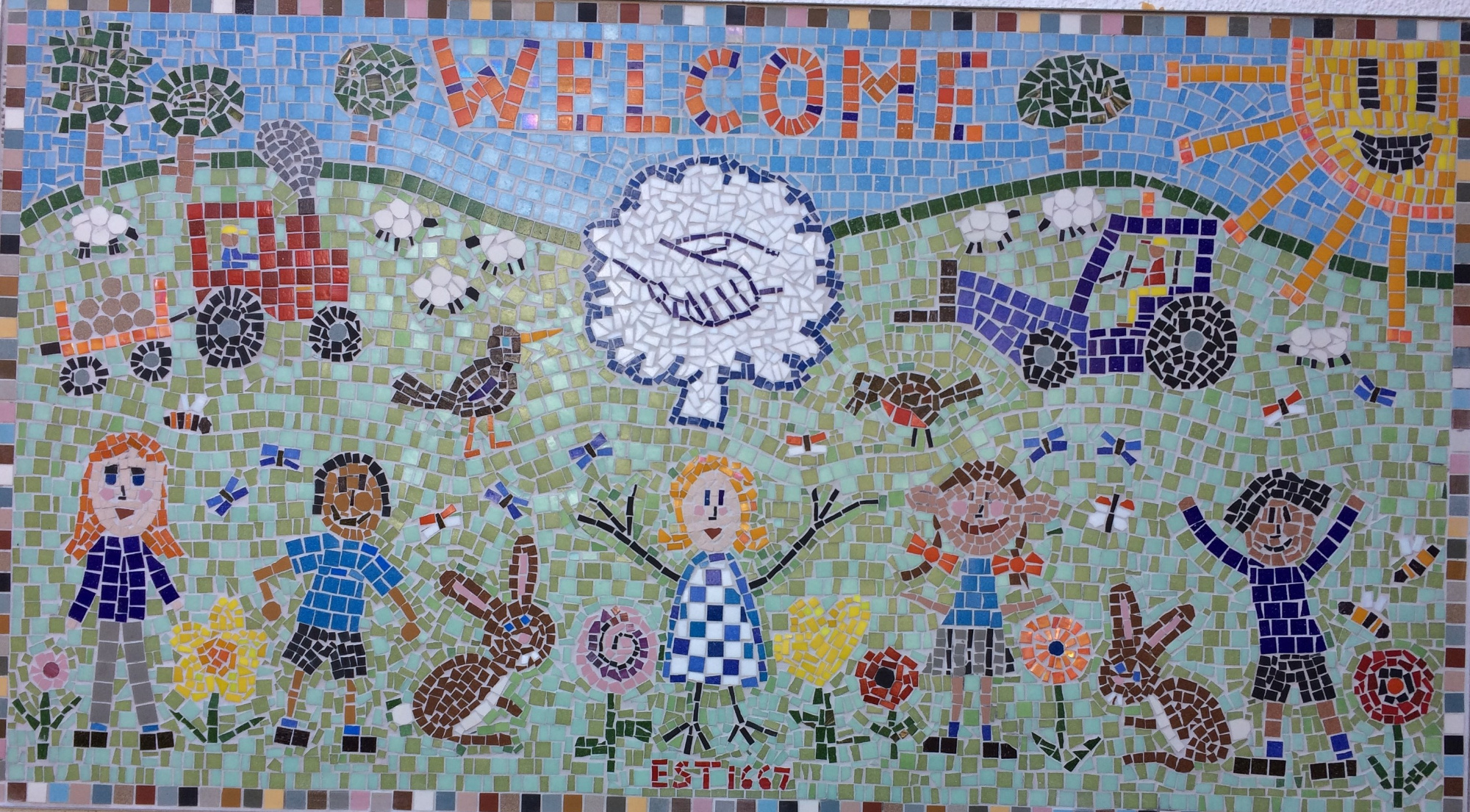 New Trees in Memory of Queen Elizabeth II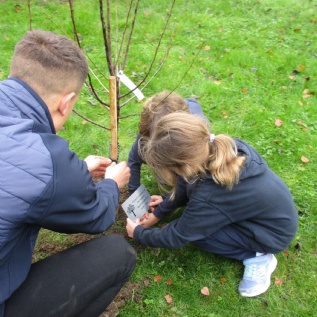 Today five new fruit trees, including one at each site dedicated to the memory of Queen Elizabeth II, have been planted in the grounds of our school.
The five trees have been gifted by MOY - a waterproof system specialist - as part of its Orchard Planting Scheme. They believe that orchards play a key role in providing an early food source for struggling bees as they emerge from winter. This scheme aims to make a positive impact on the environment, whilst also benefitting the local community – leaving a legacy of delicious and natural fruit trees for us and future generations to enjoy.
Members of MOY came to help some children dig holes for the trees and then carefully plant them so that they will flourish. No doubt the trees will complement and support the countryside and nature on our doorstep and encourage the children to understand why trees are so important.
One of the trees at each site was chosen to dedicate to the memory of Queen Elizabeth II, with special plaques purchased by BEDSA displayed in the ground.
Pupils will tend and nurture these trees and harvest their fruit as they mature. There will be Hauszwatche plums, Greensleeves apples, Sunset apples, Beurre Hardy pears and Conference pears trees to enjoy in coming years. No doubt our in-school kitchen will be able to rustle up a few fruit crumbles too which the children (and staff) will enjoy too!