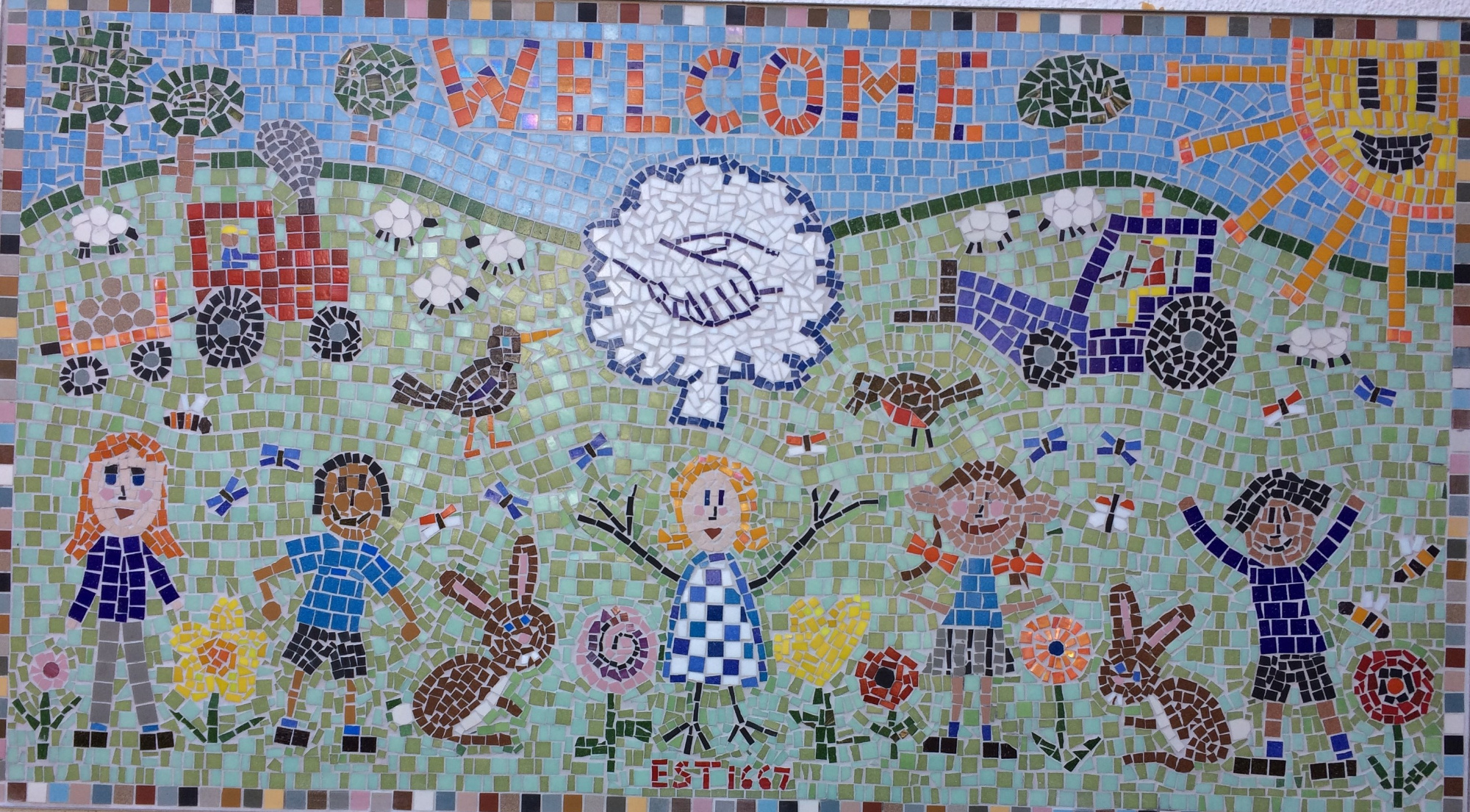 Celebrating Chinese New Year!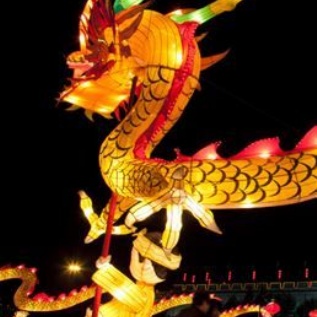 The School had a wonderful time celebrating Chinese New Year on Friday 20th January with a delicious main choice of either chicken fried rice or vegetable chow mein, accompanied by prawn crackers and a healthy serving of sweetcorn.

Plus who could say no to the mouth watering combination of mango sorbet with juicy lychees and raspberry sauce!


The halls were decorated with beautiful Chinese lanterns and fans which added to the children's experience and enjoyment of the special menu meal.

Do keep an eye out for another special menu choice next term!
Here are some interesting facts about Chinese New Year!
Chinese New Year falls on a different day each year...
It is also known as 'Spring Festival'...
In China, each year is linked with a different animal...
The celebrations last for 15 days...
Guo Nian Hao means 'Happy New Year'!