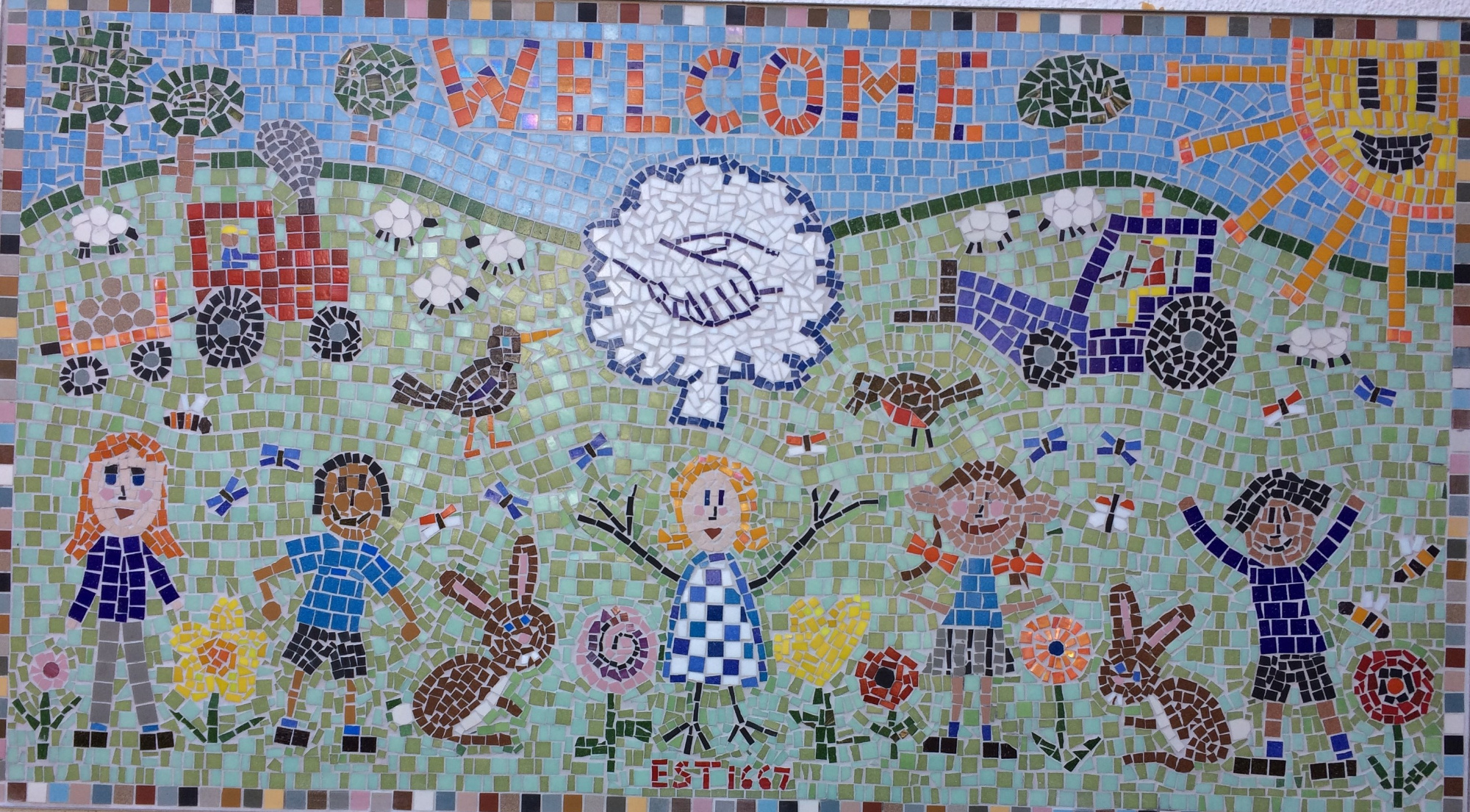 Ooh La La, C'est Magnifique!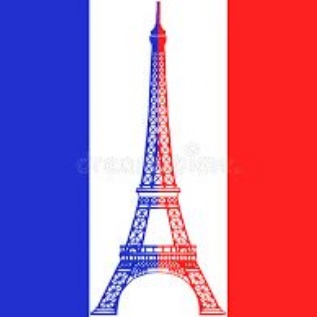 Our amazing cooks produced a real flavour of France on Thursday 9th March with their delicious and innovative French Day menu! The hall was decorated with French flags and filled with the sounds of traditional French music while the children savoured the mouth watering food!
The children enjoyed a choice of aromatic Poulet Sauté Chasseur (chicken and mushroom one pot casserole) or melt-in-the-mouth Soufflé au Fromage (cheese souffle) accompanied by Lyonnaise Pomme de Terres (sliced potatoes with fried onions) and Petit Pois (peas) followed by delectable Crêpes Beurre Sucre (pancakes with butter and sugar).

All in all another fantastic themed day - we are all looking forward to the next one!