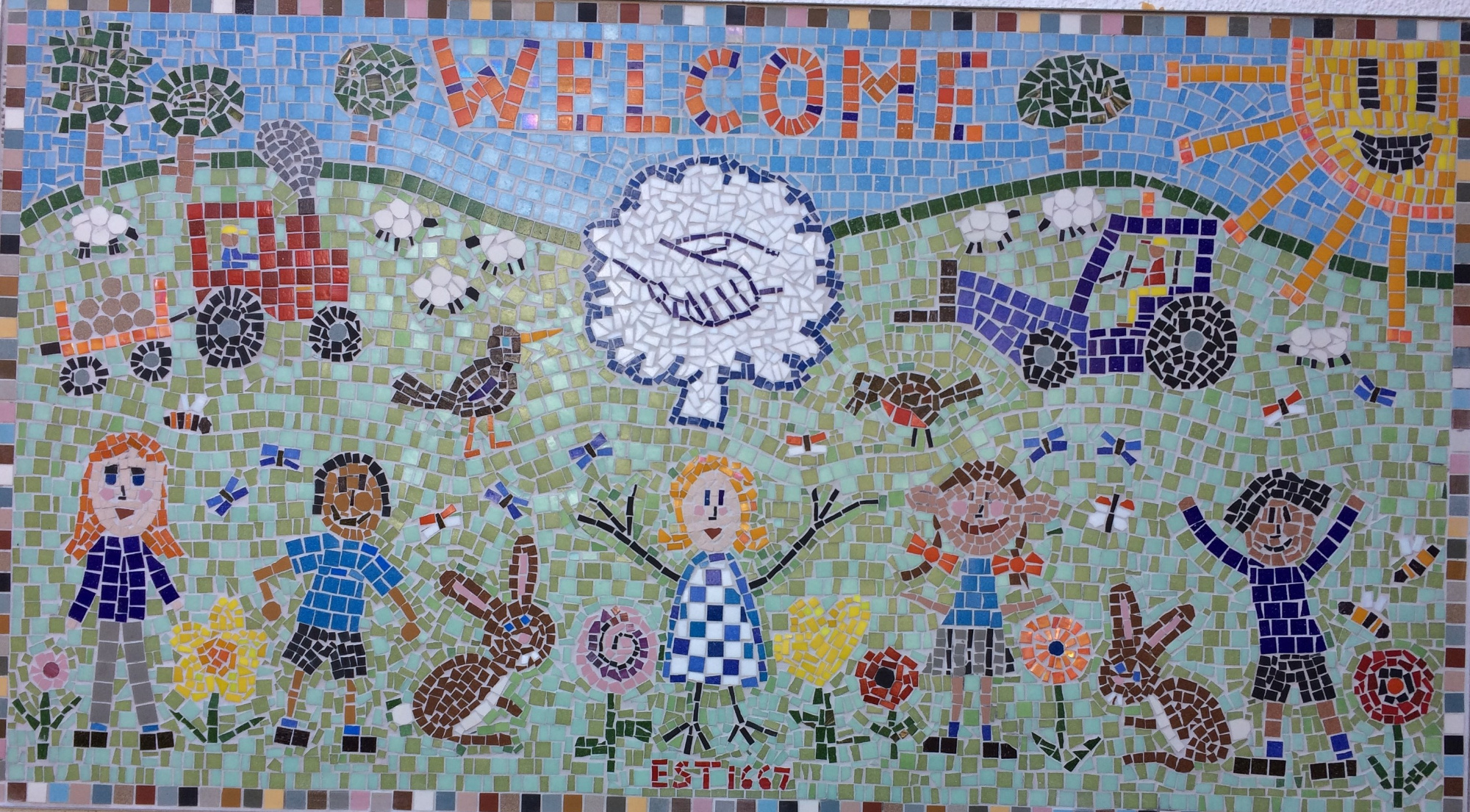 A Royal Celebration!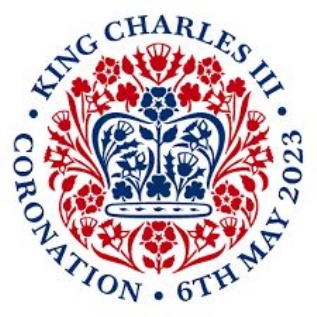 The whole school got into the spirit of the coronation celebrations when they joined together at the Lower Site on Friday 5th May.
The children and staff enjoyed a delicious coronation picnic lunch followed by activities in house groups, one of which included looking at the art work they created in response to King Charles III's request to create picture of the future with nature at the heart of it.
Everyone joined in with "Sing for the King" and ended with an enthusiastic rendition of the National Anthem.