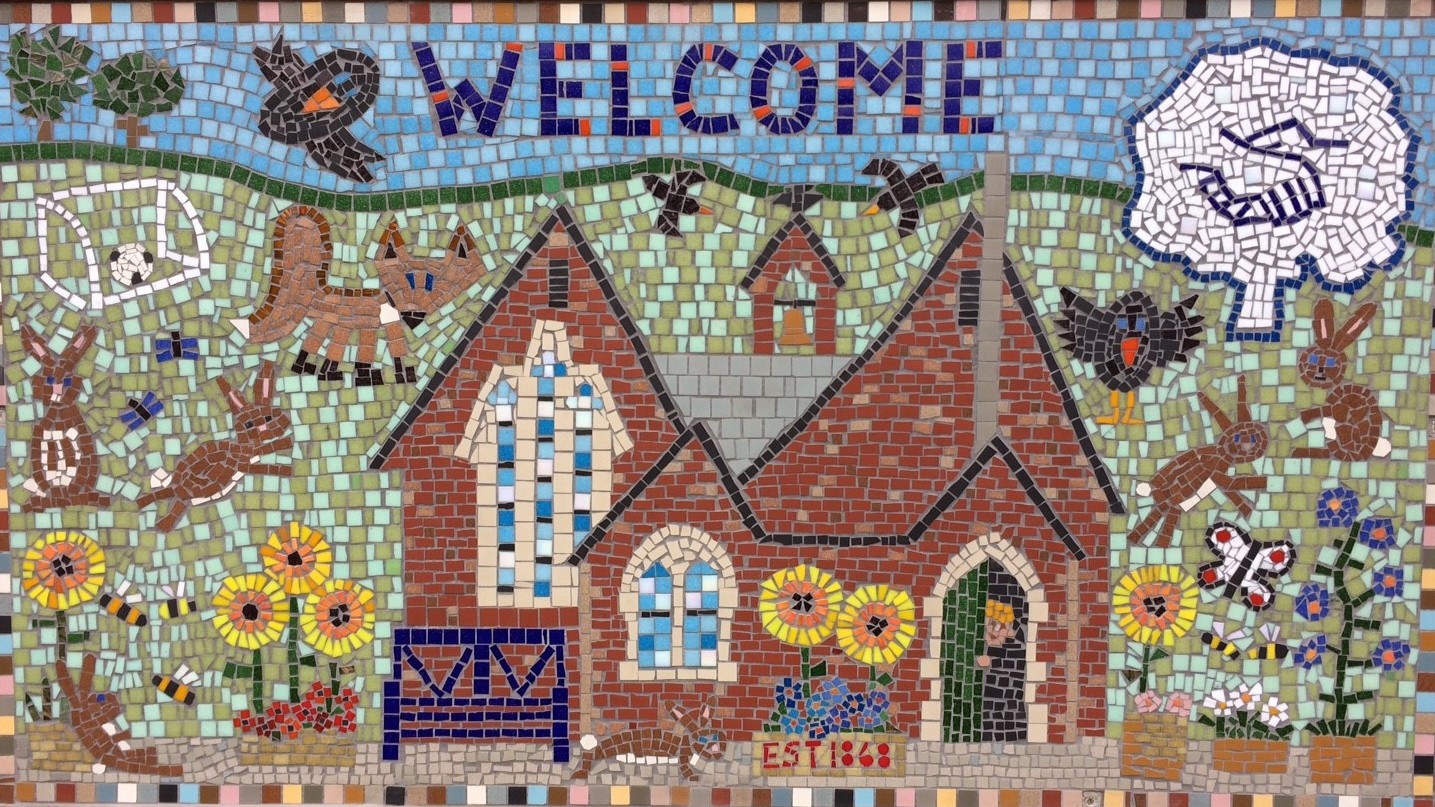 Trip to Steam Museum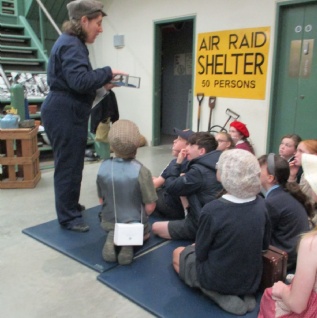 Year 4 and 5 spent a jam packed day at the STEAM museum dressed as evacuees.
We experienced what an air raid siren sounded like – which was very loud! We quickly then went into the air raid shelter which was very dark and smelly. It did however have lots of different things inside it to keep everyone amused and there was even a bowl to use if you needed the toilet! We came out had some lunch and had to pack our suitcases as we were being evacuated to the countryside just in case our city was bombed. It was very hot in the train carriage and we had to sit very close together to fit lots of children in. On arriving in the countryside we had an anxious wait to see if any of the local people would offer us somewhere to stay. An enjoyable day was had by all.