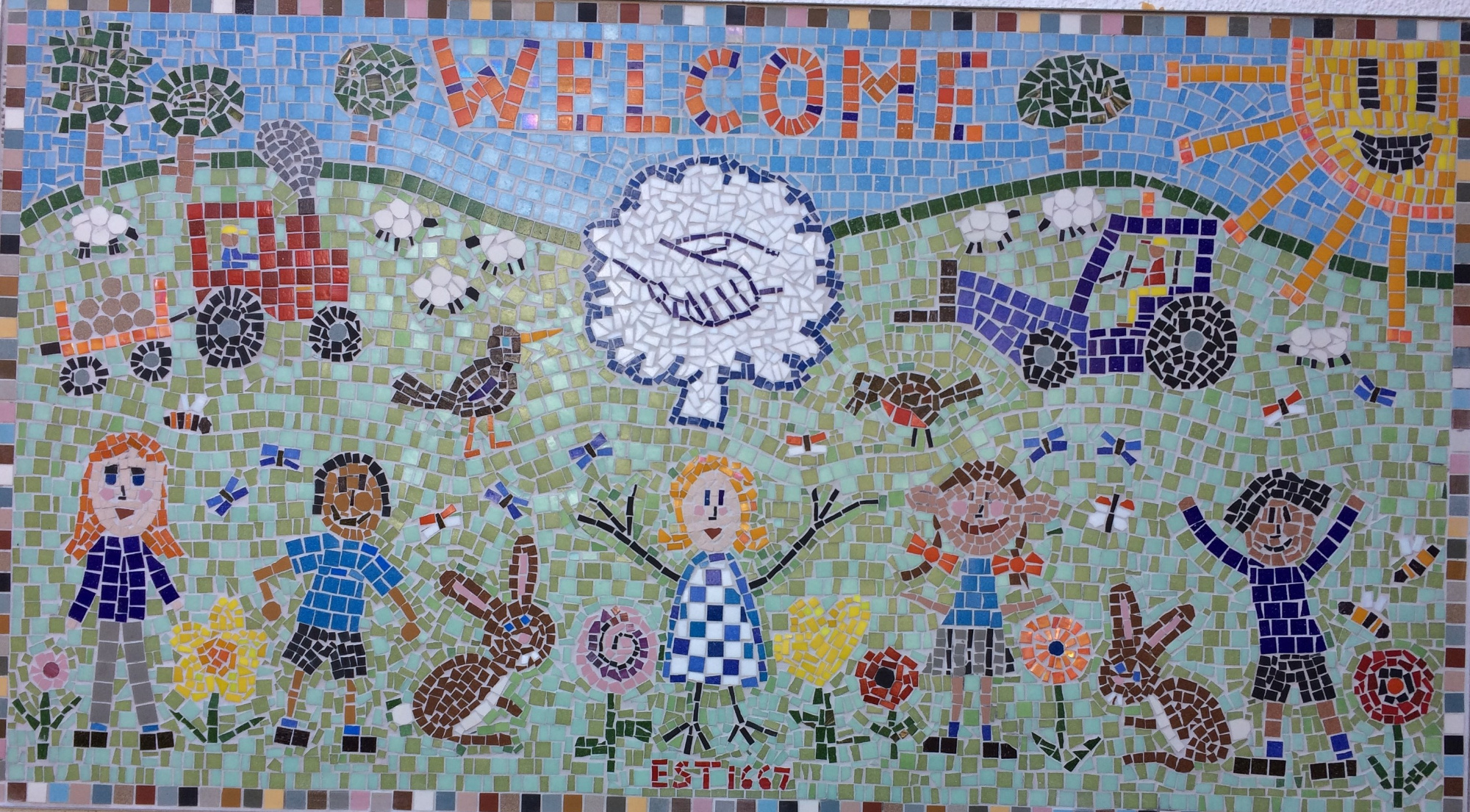 The Bristol Standard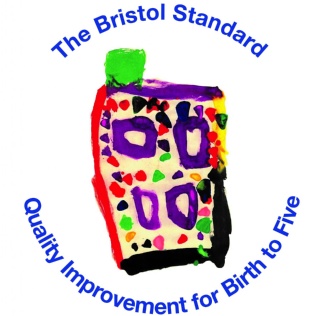 We are pleased to announce that we have again achieved the Bristol Standard accreditation for the third year running!
The Bristol Standard is a self-evaluation framework which helps Early Years settings to develop and improve the quality and effectiveness of their provision through an annual cycle of reflection. We are very pleased to announce we have just received the award and are very proud of this achievement. We will continue on our reflective journey working on new projects for the Bristol standard for a further two years, ensuring the best possible provision for our children.
For further information about the Bristol Standard please click here.