Brinkworth Produce & Handicraft Show - Sunday 2nd September 2018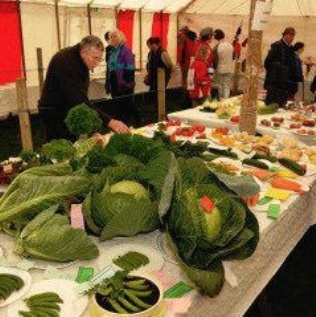 The 39th Brinkworth Produce & Handicraft Show will be held on Sunday 2nd September 2018 at Brinkworth Recreation Ground.
The committee is very excited about new changes to the show classes this year and hope that you will be too. The 2018 Produce & Handicraft (P&H) schedule has been revised slightly, making way for new classes and we hope it will give everyone a broader choice and inspire you to enter the show.
​Each month, up to September, we will tell you more about the show to give you helpful hints, tips and encouragement for your entries. We will also have our own column in the Brinkworth & Dauntsey Outlook Magazine - keep an eye out!
​Have a look at the Schedule of Classes to see what you want to enter this year. We hope it is useful to have access to the schedule earlier in the year to be able to plan what to grow, make or create. Have fun!!