Fish'n'Chips Fridays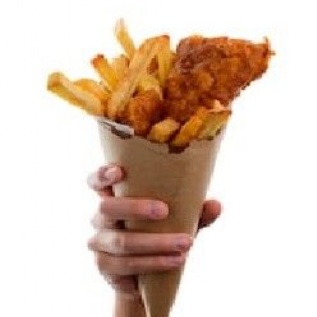 Fish'n'Chips Fridays at Upper School only.
Every Friday from now until the end of Term 6.
Can be eaten in the hall or taken out onto the playground in good weather.
Don't forget to order by 9.00am Monday for the following week. Order through the ParentPay system, using the menu for Terms 5 & 6.