Summer BBQ - 20.07.18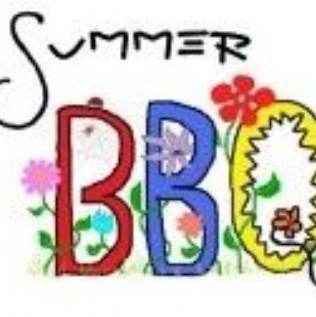 Summer is now upon us - yippee! Let's hope for lots more sunny days ahead.
To round off the end of this school year we'd like to invite you all to a family summer BBQ. This time it will be held at Upper school. It's a chance for us all to get together, relax and enjoy the evening summer sun. The Governors will be wielding their BBQ tongs and grilling fabulous local sausages and burgers from Malmesbury's very own Leonard Walker butchers.
Date: Friday 20th July 2018
Time: 1700 – 1930
Venue: Upper school field (fingers crossed the weather is kind, if not the hall it is!)
Please see the attached letter to pre-order your food.