Jeans for Genes Day - 21.9.18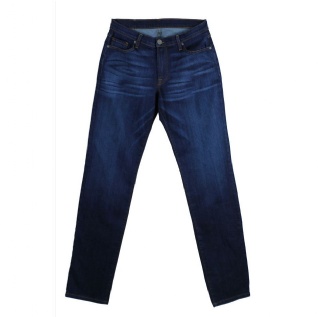 Following a request from some of our Year 6 pupils, on Friday, 21st September 2018 Brinkworth Earl Danby's School will be supporting the Jeans for Genes day fundraising appeal.
By supporting the appeal we will be doing something amazing for the half a million children in the UK affected by a life-altering genetic disorder.
Please could the children come dressed in jeans with the normal school uniform shirt and jumper/cardigan and bring a donation of £1.