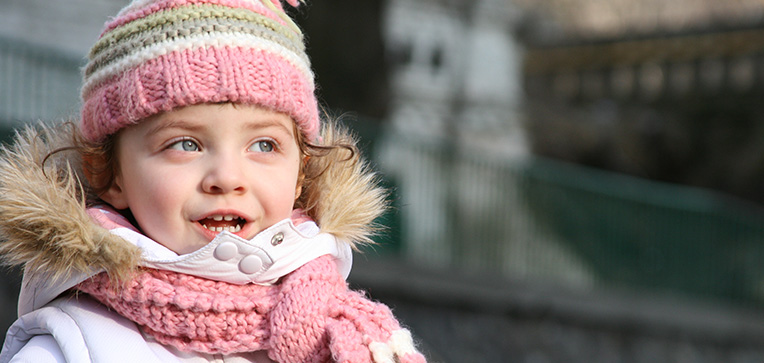 Behaviour
Our understanding of acceptable behaviour within the school community is reflected in the aims of the school.
In order to create a positive, secure learning environment, it is necessary to clearly define what is regarded as acceptable behaviour. "Golden Rules" are agreed and displayed in every classroom. Throughout the school, every opportunity is taken to acknowledge good behaviour in the belief that this encourages more such behaviour. Children are rewarded in a variety of ways and may receive stickers and certificates. When there is an incident of unacceptable behaviour, this will be discussed with the children involved.
We take a positive approach to behaviour management and expect to work in partnership with parents in this. A copy of the school's Behaviour Policy is available on request.
Staff, governors and pupils have signed up to an 'Anti-Bullying Charter.' We are proactive in taking measures to prevent and address bullying.