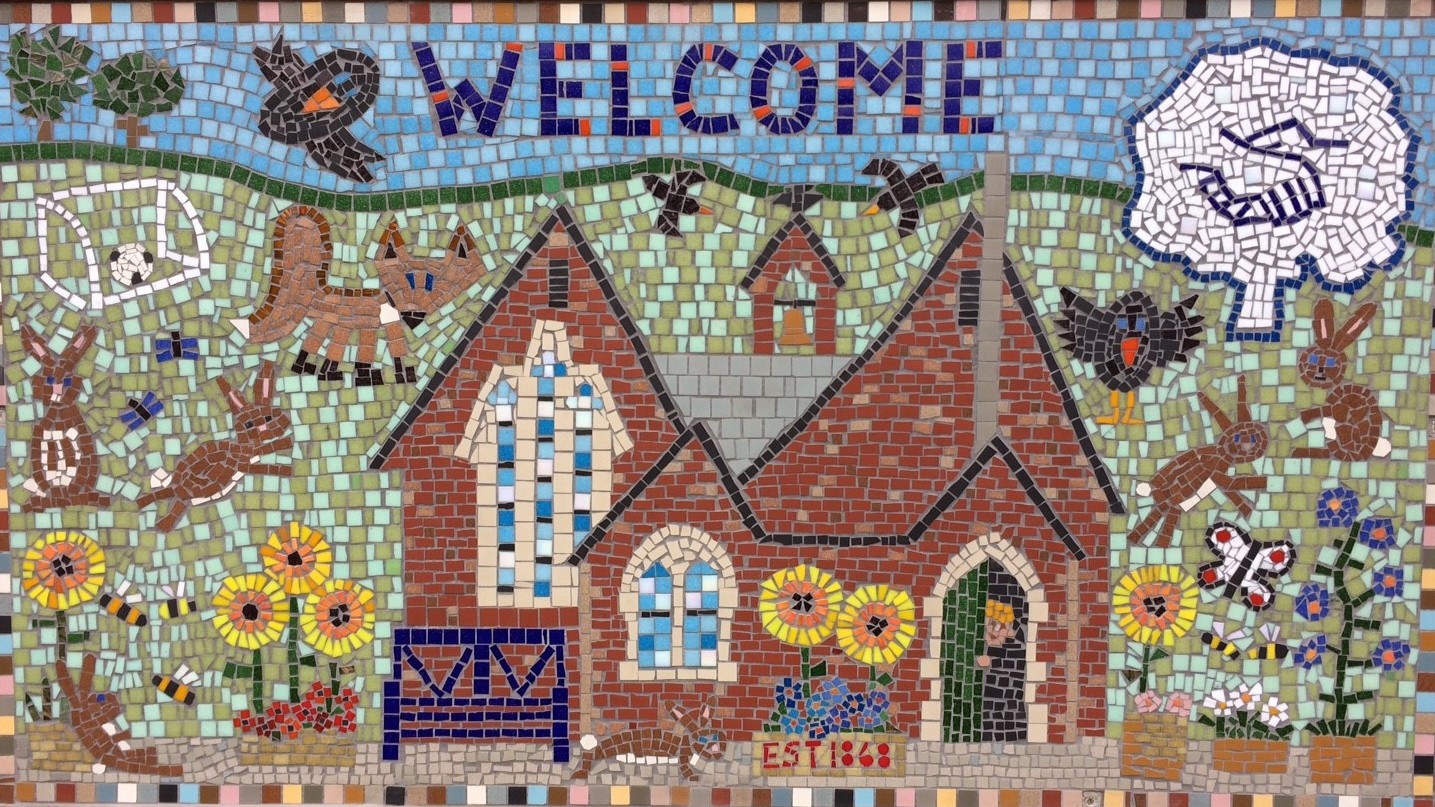 Collective Worship
It is a statutory requirement for all church schools to hold a daily act of Collective Worship. This is a good opportunity for us to meet and take time to think and reflect. Our Collective Worship may take a range of forms such as celebrating success, welcoming members of the clergy or sharing work with others. We focus on a different Christian Value each term. Once a year, each class leads an act of worship and parents are invited to share this special time with us. Our Worship Council also leads Collective Worship during the year.
Through Collective Worship, we aim to give the children opportunities to:
Recognise the place a Christian faith has in the lives of people
Develop a sense of awe, wonder, curiosity and mystery
Understand the difference between right and wrong and the consequences of their actions for themselves and for others
Be creative, questioning and imaginative within a broad Christian framework that recognises the importance of experience, personal values and respect for the beliefs of others
Recognise, respect and celebrate cultural diversity
Remembrance Day
Each class enjoyed a visit from some parents from the armed forces on Remembrance Day to share their class worship. The children learnt about the meaning behind Remembrance Day and why poppies are so special. They listened carefully about the values the parents follow as soldiers and how they relate to our school Christian values. Thank you both parents for enhancing the children's learning and making it such a memorable experience.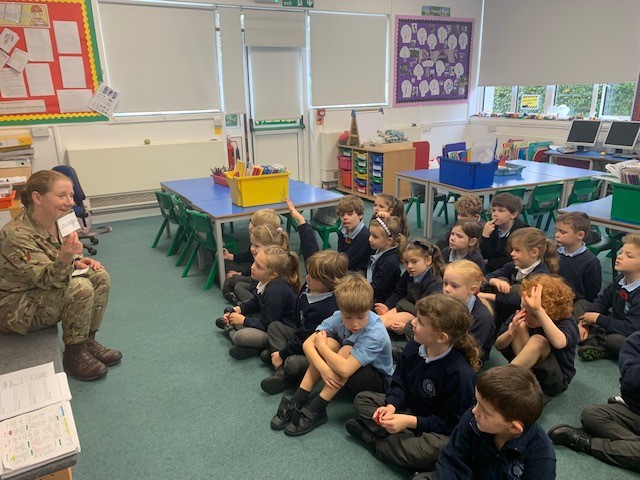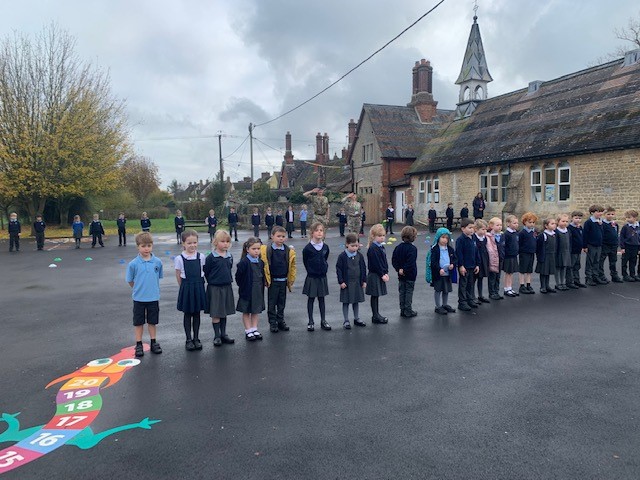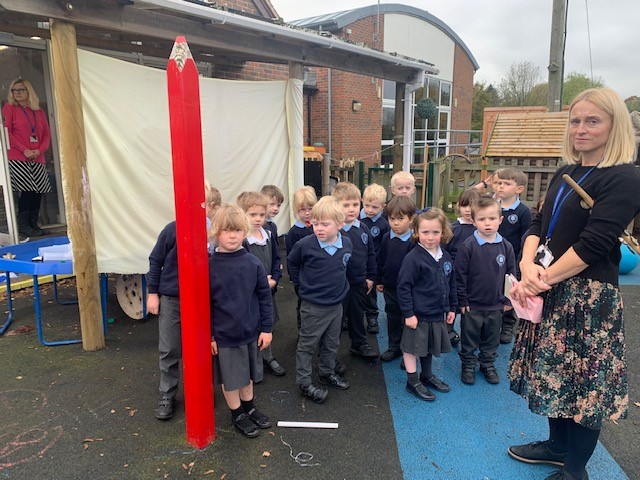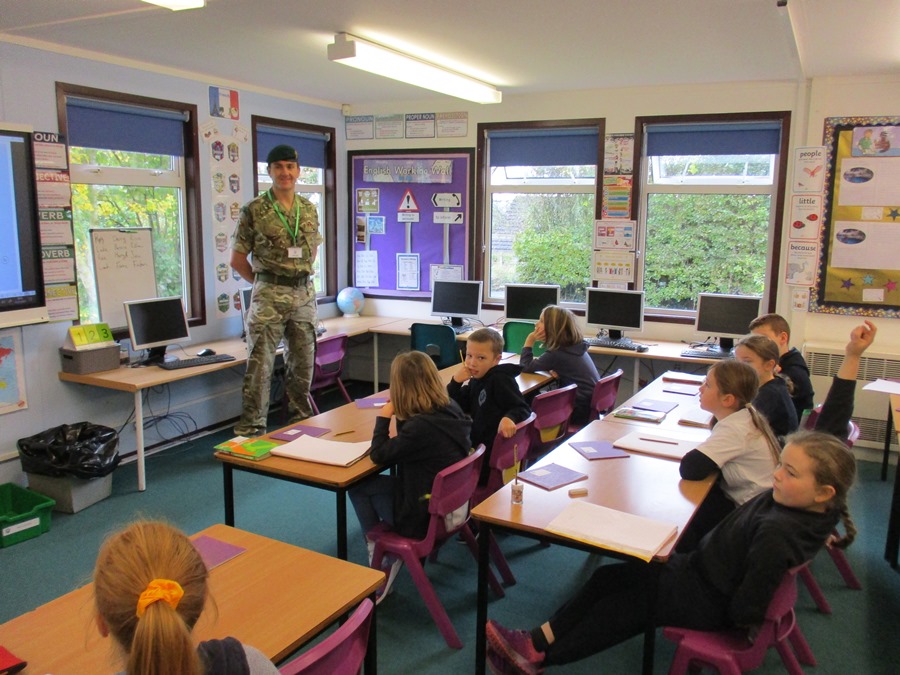 Open The Book
We are delighted to welcome members of the local church community, who come in to lead worship.