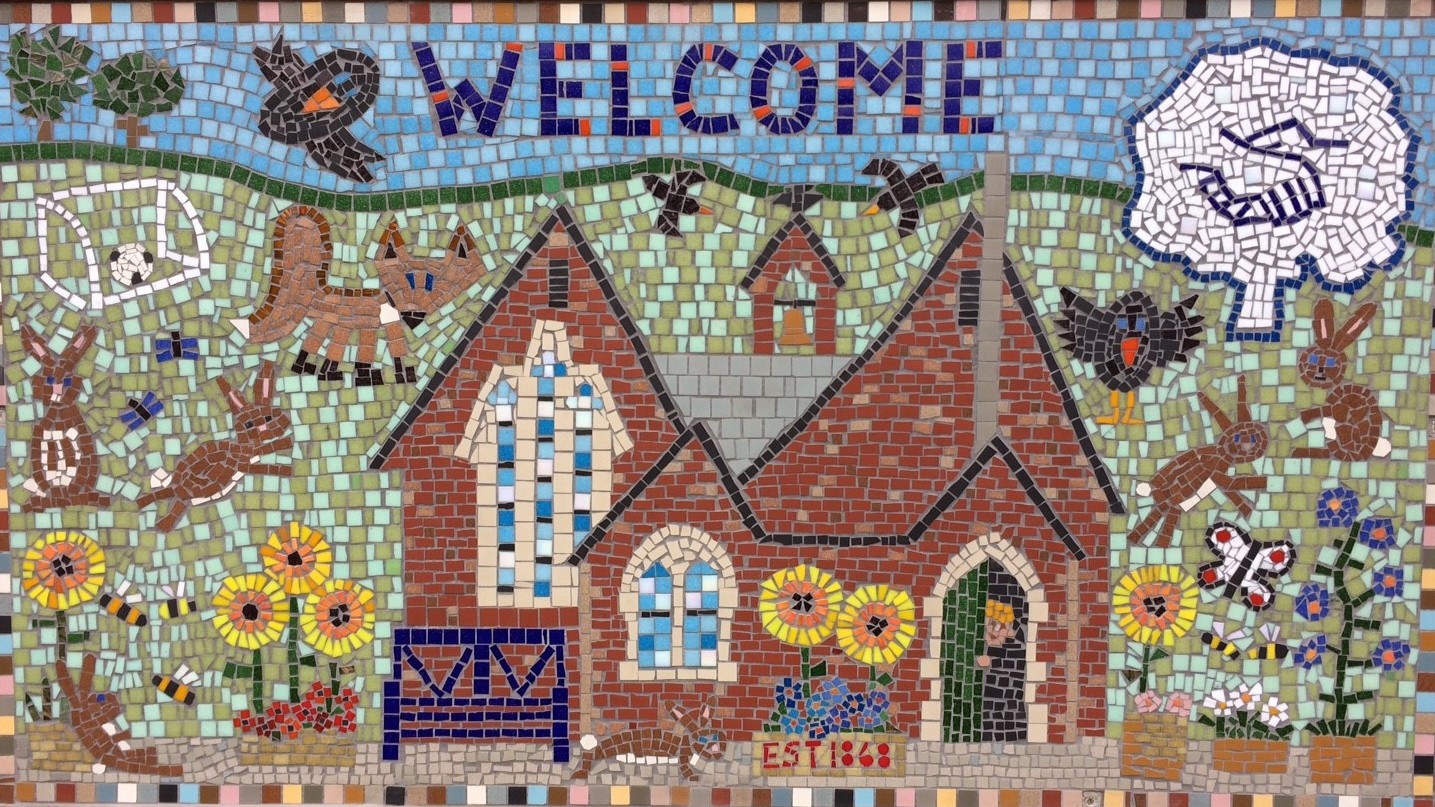 E-Safety
Digital Parenting
Vodafone are offering a free Digital magazine to help parents understand the different apps that children sometimes download and give tips on how to keep children safe and secure online.
The magazine can be ordered via free post or a pdf version can be downloaded for free online.
To order your free Digital Parenting magazine please click the link below:-
https://www.vodafone.co.uk/digital-parenting-order-form/
Vodafone are also offering a link for free e-books and activities regarding online safety:-https://newscentre.vodafone.co.uk/press-release/parents-to-spend-fortune-on-childrens-activities-during-summer-holidays/
Roblox
You may already be aware of the online game, ROBLOX, and the possible safety concerns surrounding it. However, if you are not, then a quick look at www.net-aware.org.uk/networks/roblox/ will be of use.
The concerns are that there is open chat and opportunities for adults to be in direct contact with children and that inappropriate images can be generated by game players. There appears to be ways to put 'safety locks', access restrictions and limit expense, but it is unlikely that children will choose to do this on their own. Please be vigilant and check what your children may have access to.
Other Useful Links:-
NSPCC Net Aware - Do you know what your childre are accessing online?
DIGIDUCK - An online E-Safety story to share with children and young people.
Cyberbullying - Information for parents.
Keeping Your Children Safe Online