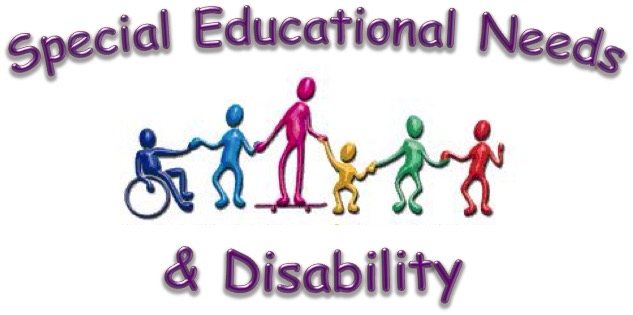 Further Useful Information
Hearing and Vision team
Information on hearing and vision help in Wiltshire.
SEND Reforms and Further Education and Alternative Provision
If you have a young person attending Further Education, (F.E.), (F.E. colleges, sixth-form colleges, 16 to 19 academies, independent specialist colleges), or in alternative provision, (A.P.), there is also guidance provided through the .GOV website to help guide you through relevant processes. These should be read alongside the Code of practice.
Please follow these links:
Code of Practice – 0-25 reforms: Code of Practice - 0-25 Guide
Alternative Provision - schools guide
Further information can also be accessed by using Wiltshire's own Local Offer website: Wiltshire Local Offer
Richmond Fellowship and RF seminar
The Richmond Fellowship, is an organisation that supports adults with mental health needs in the community. They can support with a variety of needs, such as, housing, benefits and employment. They also have an on-line community and a volunteer scheme. To find out more about the organisation, please follow this link: Richmond Fellowship

Wiltshire Parent Carer Council
www.wiltshireparentcarercouncil.co.uk
Unit 1 and 2, Pentagon House, 51 / 52 Castle Street, Trowbridge, BA14 8AU Tel: 01225 764647