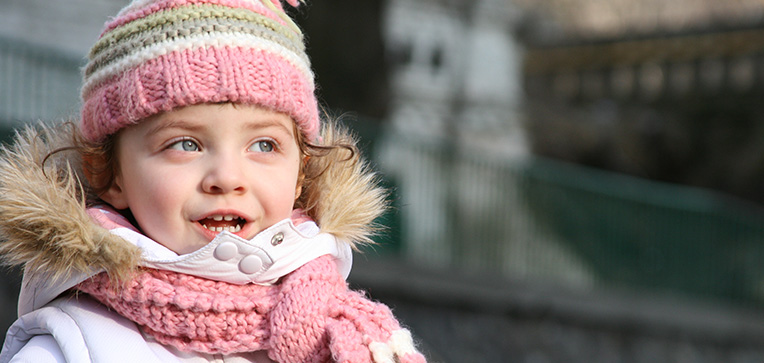 Health, Welfare, Illness & Medication
The school nurse is available for consultation should parents have any concerns. She will then decide whether to refer your child to the doctor. Sight, hearing and dental checks take place at various times throughout the primary school years. 'Care Plans' are set up for children with significant medical needs.
Please click on the link below to view details about the School Health Nursing Service.
Illness
Would you please telephone the appropriate site before school starts, if your child is going to be absent. (A message may be left on the answer phone). This ensures that each teacher knows who is supposed to be in school that day and helps them to know that all their children have arrived safely.
Medication
UNDER NO CIRCUMSTANCES SHOULD YOUR CHILD BE SENT TO SCHOOL WITH TABLETS OR MEDICINE. Should medicine be required, it must be handed to the school office on site with a completed request for administration of medication. Forms are available from either site or by printing out the form below.
Normally, we would say that if a child requires medication he/she is probably not well enough to be in school.
Children suffering from sickness or diarrhoea should be kept at home for 48 hours after the last attack.
Asthma sufferers must leave their named inhalers in the teacher's drawer and are encouraged to use them when needed. If travelling off site, the inhaler must always go with the child.