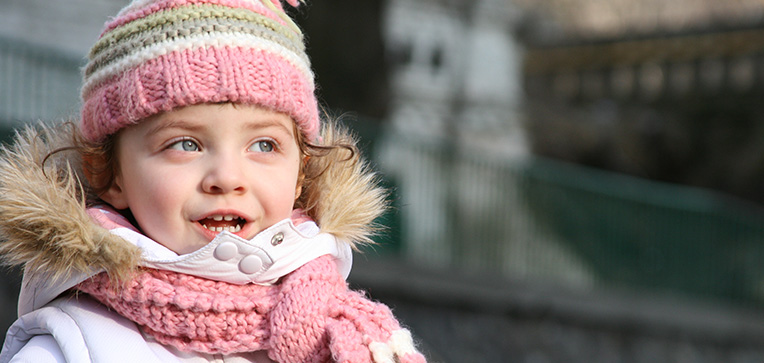 Home
Welcome to our website.
We hope you find the information in it useful, interesting and informative.
MESSAGE BOARD
Need to talk? Call ChildLine

Calls are free and confidential

Brinkworth Earl Danby'sSchool Association
Brinkworth Earl Danby's School offers high quality educational provision for pupils between 4 and 11 years of age. In order for parents of new or prospective pupils to appreciate the facilities on offer and the learning that takes place, a visit to both sites during the school day is recommended. Please telephone our Upper School office on 01666 510406 or send an e:mail to admin@brinkworthearldanbys.wilts.sch.uk, giving us the name(s) and date(s) of birth of your child/children. We will be happy to arrange an appointment for you to visit our school and meet with the Headteacher, Mrs Laura Hilliard.
School Prayer
This is our school.
May all here live happily together:
May our school be full of joy;
May love dwell here every day -
Love of one another,
Love of all people everywhere,
Love of life itself
And love of God.
Let us remember that
As many hands build a house
So every child can make this school a lovely place.