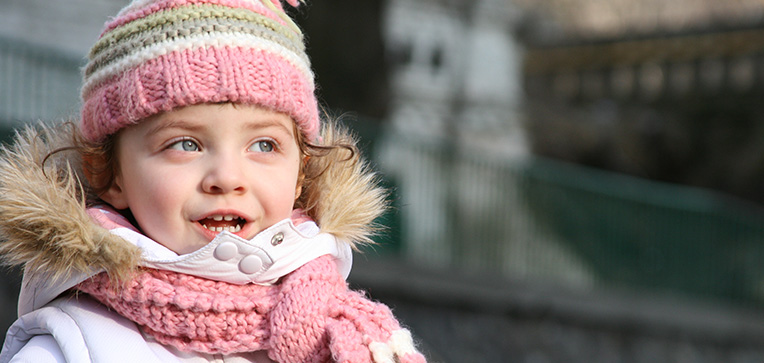 Jargon
We hope this list of some of the jargon used today in education is helpful.
You may hear your children using some of it!
AGaT Able, Gifted and Talented
ALS Additional Literacy Support
AWPU Age Weighted Pupil Unit – the unit used in calculating the funding for the school
BEDSA Brinkworth Earl Danby's School Association, of which every parent is automatically a member
Building Learning Power A programme of helping students to become better learners with emphasis on the 4Rs: Reciprocity, Reflectiveness, Resilience, Resourcefulness
CE Church of England
Cohort Body of pupils entering a school in any one year group
DfES Department for Education and Skills
EBD Emotional and Behavioural Difficulties
Extended Schools Government initiative for schools to offer a range of services beyond the school day for pupils and adults in the wider community
Foundation Stage Pre-school and Reception - ages 3 - 5
HLTA Higher Level Teaching Assistant – qualified to teach a class
ICT Information and Communication Technology
IEP Individual Education Plan
IiP Investors in People
KS1 Key stage 1 - years 1 and 2 - ages 5 - 7
KS2
Key stage 2 - years 3 to 6
- ages 7 - 11
L.A. Local Authority - in our case Wiltshire County Council
L.E.A. Local Education Authority – now replaced by L.A.
MUGA Multi Use Games Area
National Curriculum What must be taught in school
National Literacy Strategy A national plan for teaching English in Schools
National Numeracy Strategy A national plan for teaching Maths in Schools
OFSTED Office for Standards in Education
PASSIS Physical Sensory and Impairment Service
PPA Preparation, Planning and Assessment time - time for teachers to prepare for lessons and to assess pupils' progress
PHSE Personal, Social and Health Education
QCA Qualifications and Curriculum Authority – government body that regulates and develops curriculum and exams
Reciprocity - to be able to learn with and from others
Reflectiveness - to think about learning and about oneself as a developing learner
Resilience -to focus on learning and to persist under difficulties
Resourcefulness - to use a variety of learning ideas or strategies
SATs Standard Assessment Tests - commonly used name for national tests carried out at ages of 7, 11 and 14
SDP School Development Plan - a written plan through which the school develops and improves
SEN Special Educational Needs
SENCO Special Educational Needs Coordinator in School
SRE Sex and Relationship Education
TA Teaching Assistant
VC Voluntary Controlled - a school which voluntarily works with the Church and Diocese