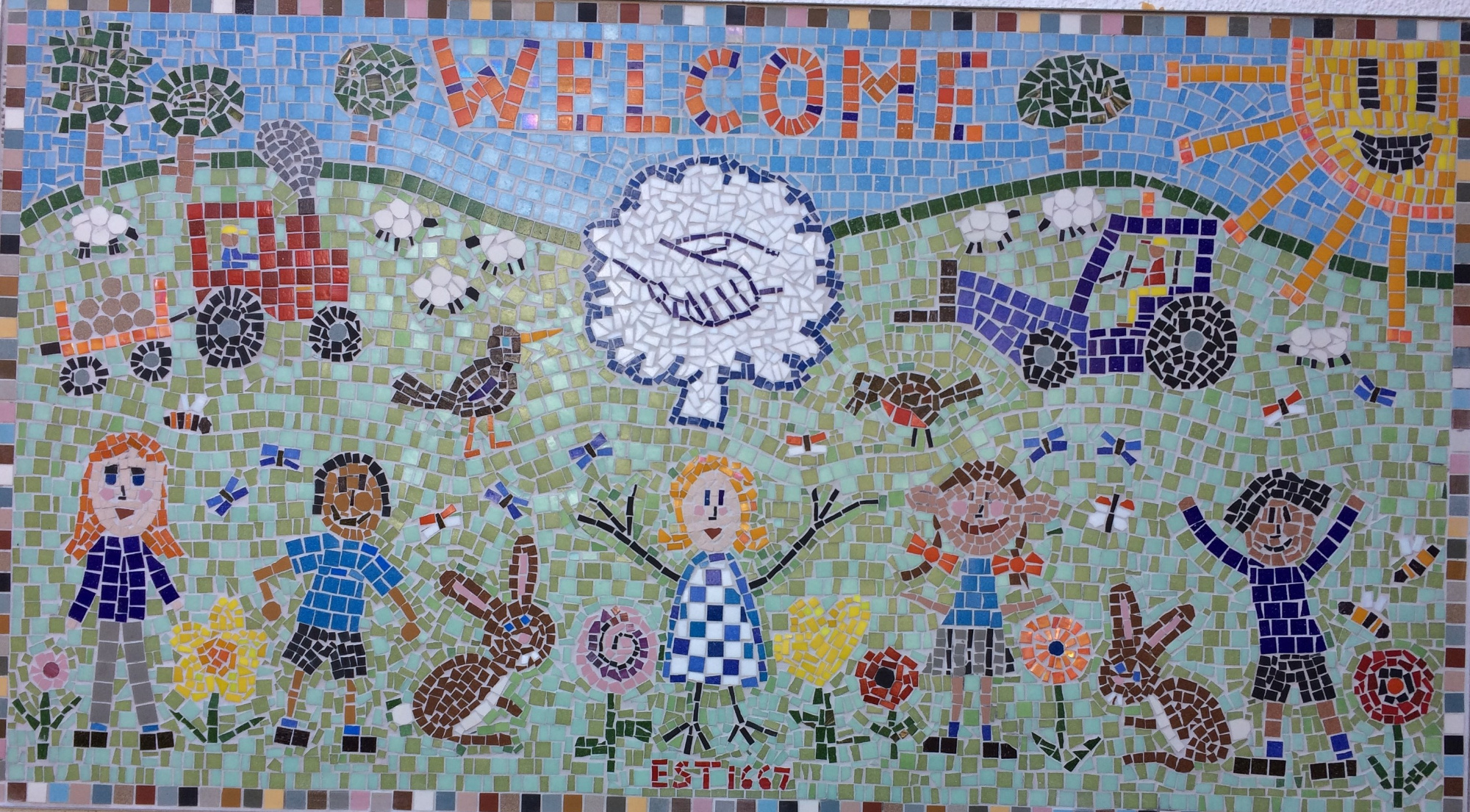 Noticeboard
Due to popular demand, more sessions!
Helping Your Child Manage Anxiety & a few Positive Behaviour Strategies
Also, a little peek at Transitions
'Short and Sweet' sessions - 3 weeks – 30 minutes a week via Zoom
MONDAYS: 10:30AM - 11:00AM
The sessions will start Monday 13th June - 3 sessions – 13th, 20th, 27th June
THURSDAY TWILIGHT SESSION: 8:30PM – 9:00PM
The sessions will start Thursday 16th June - 3 sessions – 16th, 23rd, 30th June
The weekly topic will be the same for each Monday or Thursday. Join the one, which is convenient.
It can be a challenge to manage your child's behaviour, which results from the anxiety.
Join us to identify and build coping skills, to recognise the positive aspects of anxiety and develop a few strategies to help all feel less anxious and frustrated. The transition to secondary, different home situation, different class or teacher, or just a summer of travel, may leave you child feeling in a spin. Suggestions to build resilience and practical skills will be offered in the sessions.
No childcare, no travelling, no parking problems, just you, a cuppa and a friendly space.
To register your interest and receive the Zoom Link and Materials,
Please contact Terry Jones, PSA 07876 201021
terryjones@malmesbury-pri.wilts.sch.uk
Please be sure to include your name, a contact number and the school your child attends.
If you previously have joined any of the Zooms, you are welcome to pop into these sessions, or give me a shout to arrange a catch-up.
Short Breaks Bulletin
A guide to activities, leisure and social opportunities for children and young adults aged 0-25years who have special educational needs and/or disabilities:
https://www.wiltshireparentcarercouncil.co.uk/en/Short_breaks_-_Short_Breaks_Bulletin