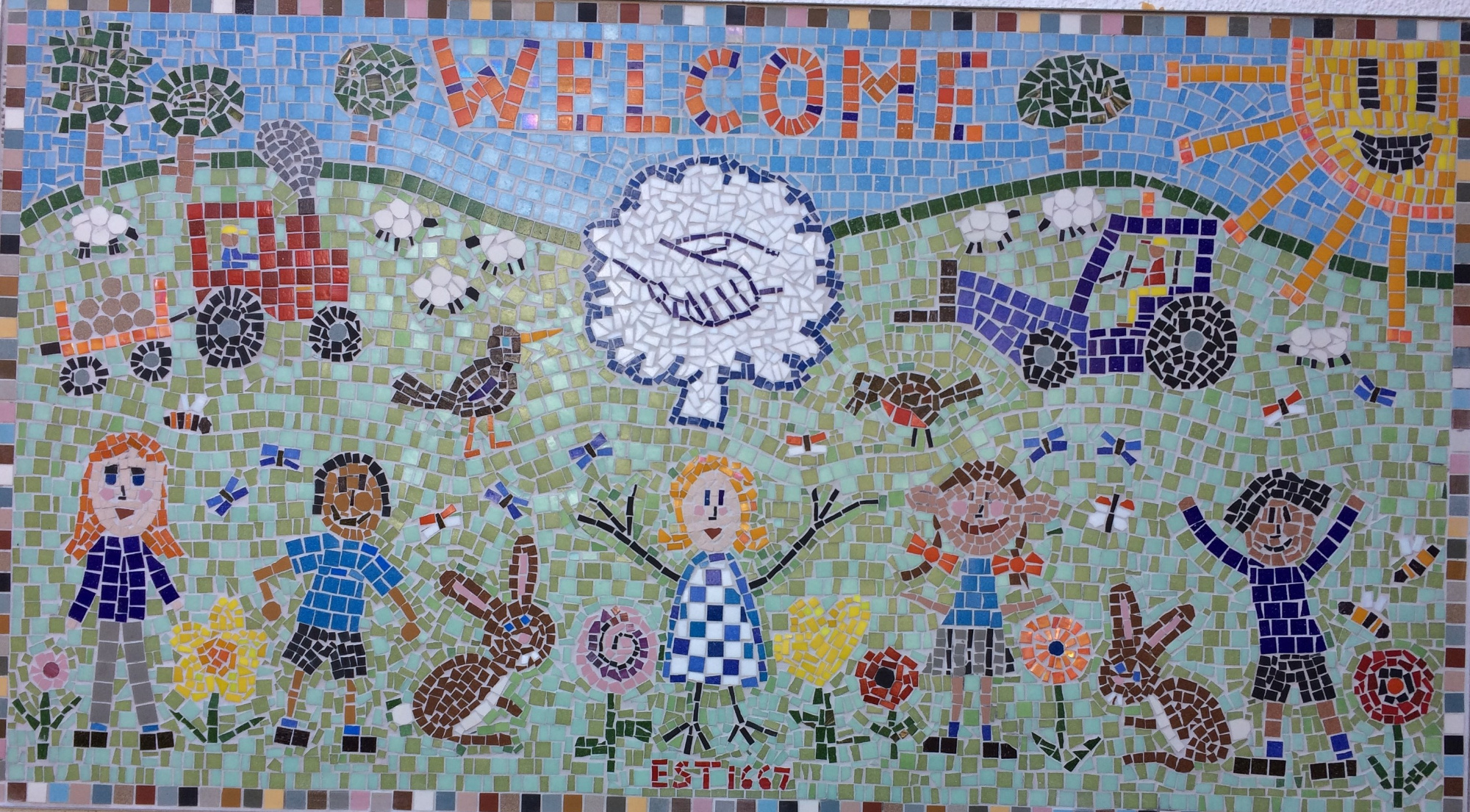 Noticeboard
For details of local events and activities, please click on the documents below.
Our local Churches this Christmas
Nativity Trail - in Great Somerford, Little Somerford, Brinkworth, Dauntsey and Lea. It's the same trail in each village, a series of 7 posters with different characters from the Nativity story. Each poster has a QR code which leads to a printable pdf of colour in Nativity characters (it's the same code on each poster). A fun walk for families. Details of locations for each village below:-
Brinkworth – 5 posters are on telephone poles along The Street from Watsons Fuels to the bike shop on Barnes Green, 1 is on School Hill and 1 is in Brooklands.

Dauntsey – posters are along The Green, from the gate of the play park to Middle Green Lane.

Great Somerford – posters are along a circular route from the junction of Frog Lane and Park Lane, along past the church and along Top Street, then Dauntsey Road and the school and finally back across the Glebe Field past the Rectory.

Little Somerford – starts on The Street near Vale Leaze, then along towards the church and finishes just before the Village Hall.

Lea – starts on Crab Mill Lane at the play park entrance, then along The Street to the school.

Great Big Zoom Nativity - the usual live Christmas Eve Nativity events aren't possible for obvious reasons. We're doing a version on Zoom which we want people to join in with by dressing up as characters from the story. We'll also put it out on Facebook Live for those who just want to watch passively without being on screen. 4pm Dec 24th, Zoom meeting: 854 9401 0474, passcode 364149. All children must have an adult present on screen. Facebook Live will be at the 'Woodbridge Churches Online' FB page - no membership needed.

Rev Steve Wilkinson
Rector, The Woodbridge Group, Diocese of Bristol

Virtual Sunday Worship 10.30am each Sunday on Facebook Live at 'Woodbridge Group of Churches'
Sign up for our News Updates at www.woodbridgegroup.co.uk