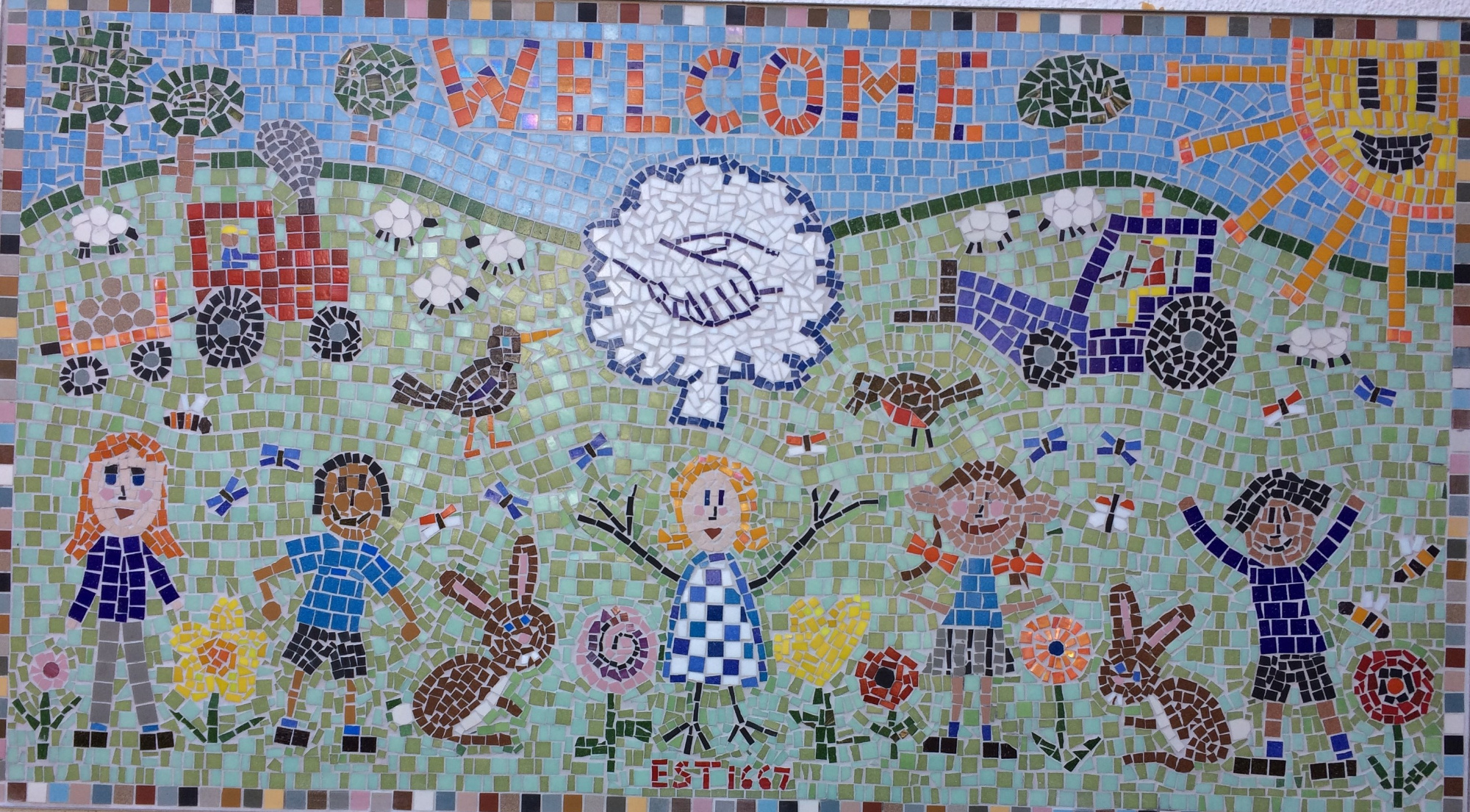 Noticeboard
For details of local events and activities, please click on the documents below.
Short Breaks Scheme 2019 - 2020
One of the ways that Wiltshire Council provides short breaks to children and young people who have special educational needs and/or disability is through the Short Breaks Scheme.
Designed in consultation with parents and carers, the scheme aims to meet the individual needs and interests of children and young people who require additional support to either access or engage in leisure activities or 'short breaks'.

11/01/2019 - APPLICATIONS FOR THE WILTSHIRE SHORT BREAKS SCHEME 2019/20 ARE NOW OPEN
Applications for the scheme need to be made via the Wiltshire Council [online form].