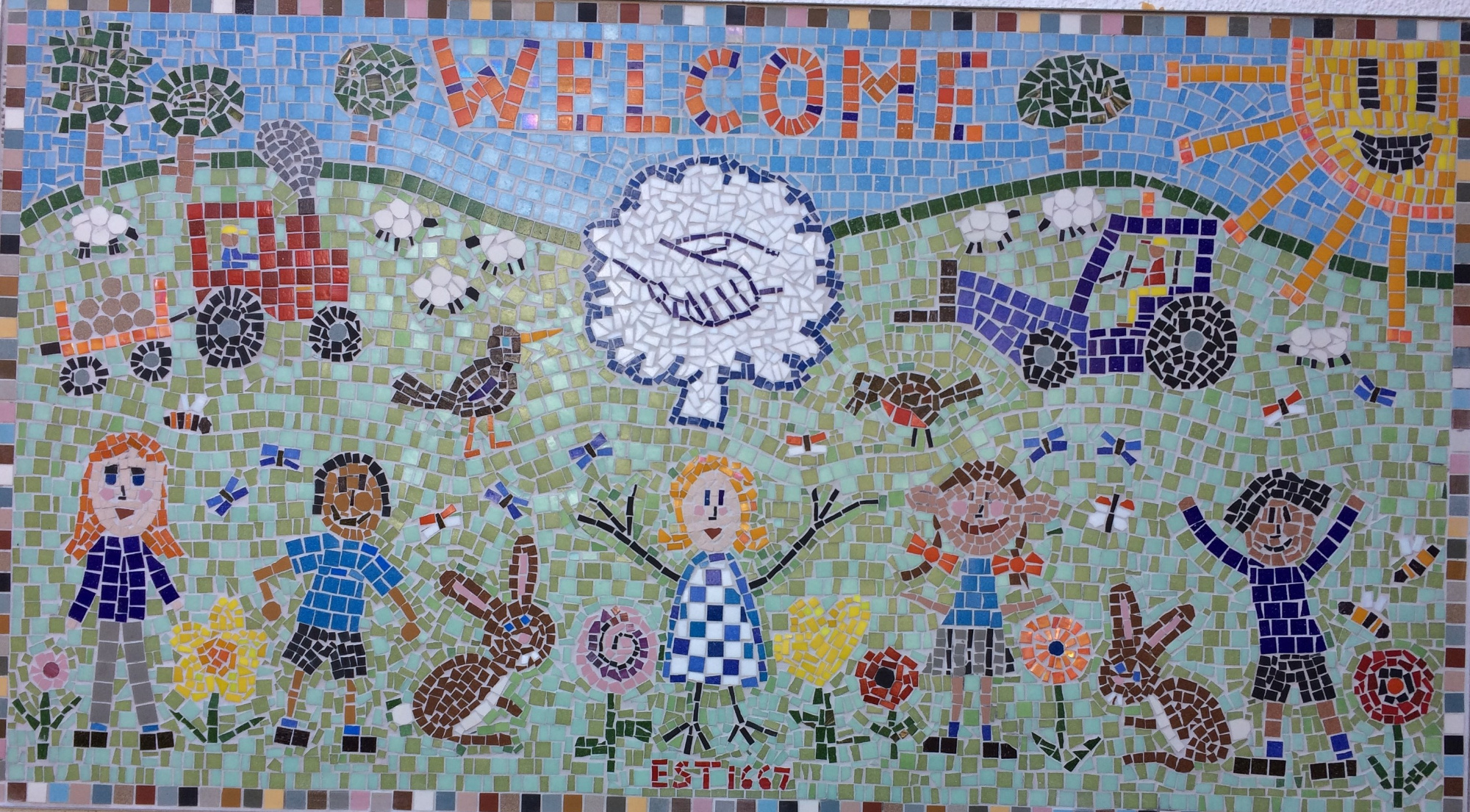 OFSTED & Other Reports
OFSTED Short Inspection - 18th December 2018
The visit was the first short inspection carried out since the school was judged to be good in April 2015. This school continues to be good. For further details please see the report below.
Our last full OFSTED inspection took place on 22nd and 23rd April 2015.
SIAMS
On 4th March 2020, Brinkworth Earl Danby's was also found to be good in all aspects in our Statutory Inspection of Anglican and Methodist Schools (SIAMS).