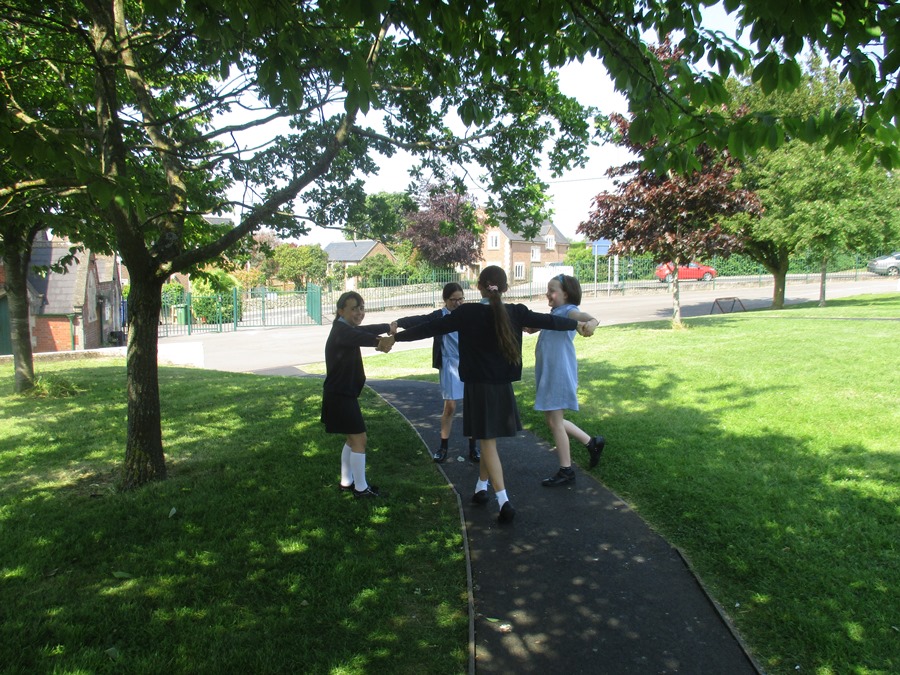 On Line Safety
Digital Parenting
Vodafone are offering a free Digital magazine to help parents understand the different apps that children sometimes download and give tips on how to keep children safe and secure online.
The magazine can be ordered via free post or a pdf version can be downloaded for free online.
To download the Digital Parenting magazine please click the link below:-
Other Useful Links:-
NSPCC Net Aware - Do you know what your childre are accessing online?
NSPCC - Keeping Childre Safe Online
Talking to Your Child About Online Sexual Harassment