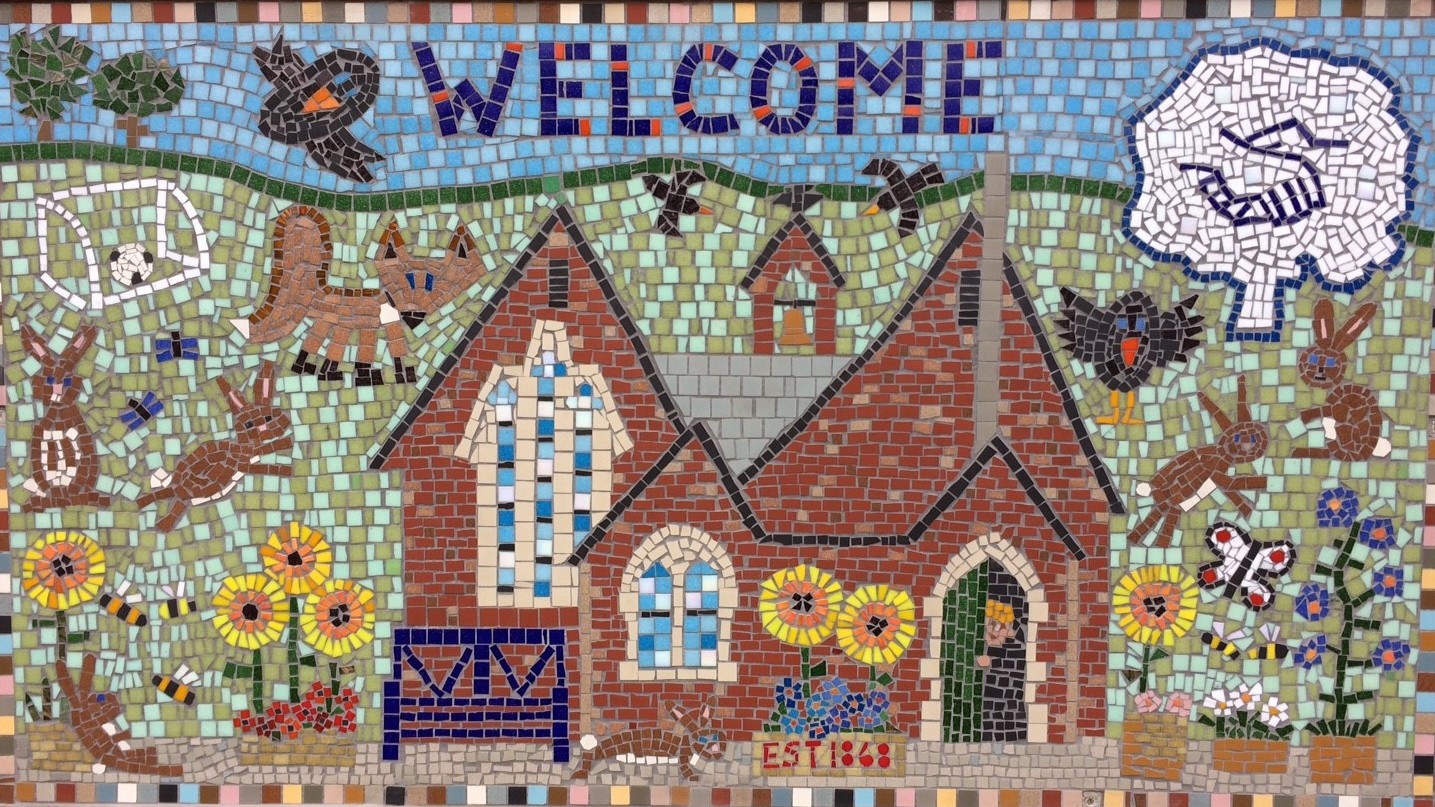 Our School
Our school is located in the beautiful Wiltshire countryside surrounded by green, leafy grounds and views across open fields and farmland. Our split sites are located in the villages of Brinkworth and Dauntsey and are easily accessible from Lyneham, Chippenham, Royal Wootton Bassett and Malmesbury. We welcome pupils from a wide surrounding area.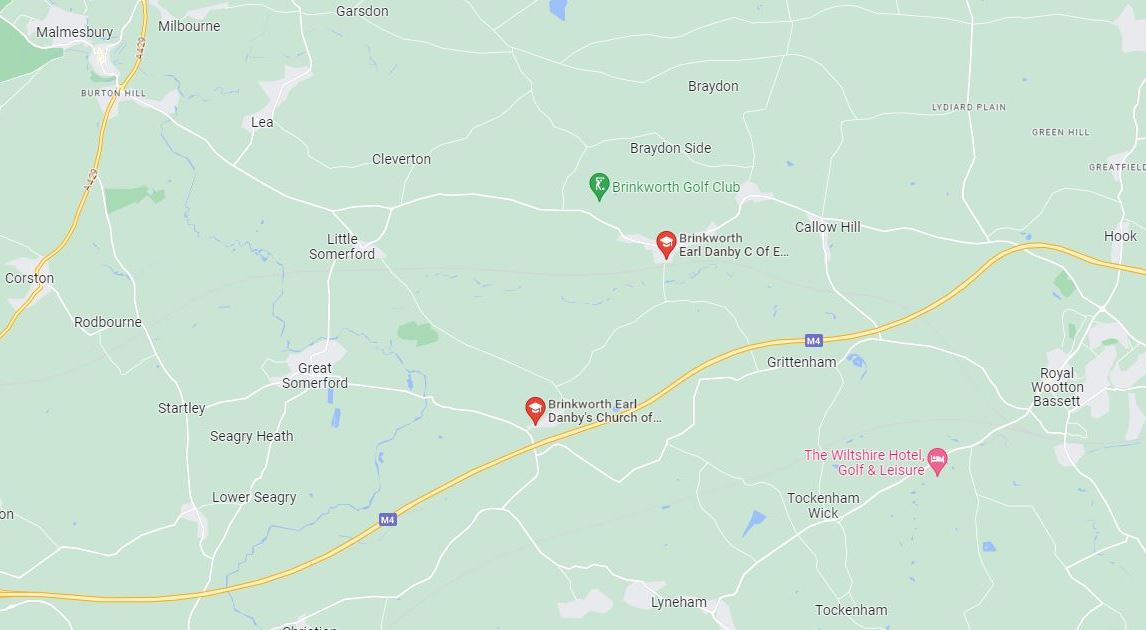 We are proud to have been rated as 'Good' by Ofsted (December 2018), who recognised that our 'effective teaching promotes pupil progress'.
All our staff work closely together to create a happy and caring environment so that children can develop their individual skills, becoming confident and motivated young people.
Brinkworth Earl Danby's Christian values and the needs of our children are central to all our decision-making. We encourage participation in a wide range of extra-curricular activities, day trips and residential trips, with sports clubs and music tuition on offer.
We have Whole School days throughout the year, where children from both sites get together at one of the school sites to work together, often in house groups.
We are lucky to have our own kitchen and professional catering staff who cook nutritious hot lunches daily.
We have close links with excellent before and after school clubs, ensuring that wrap around care is available to support our parents.
OUR SCHOOL PRAYER
This is our school.
May all here live happily together:
May our school be full of joy;
May love dwell here every day -
Love of one another,
Love of all people everywhere,
Love of life itself
And love of God.
Let us remember that
As many hands build a house
So every child can make this school a lovely place.