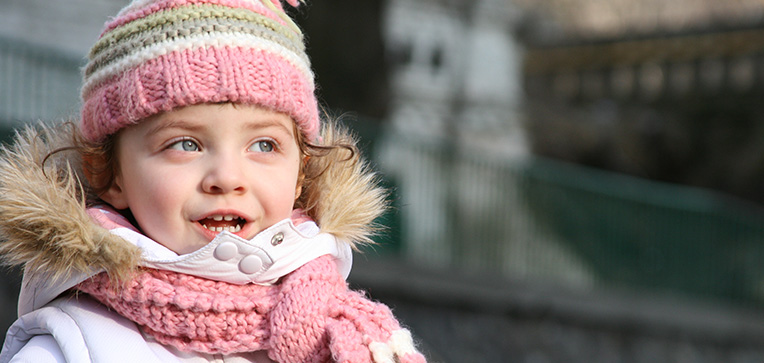 Pupil's Zone
Busy Book Fair!

Harvest Festival

Cake for Quake and VE Day Celebrations
Brinkworth Earl Danby's celebrating the 70th anniversary of VE Day by creating a human Union Jack flag of reds, whites and blues.
Cakes were also made and purchased with donations from the cake sale and non uniform day going to the victims of the earthquake in Nepal.
Enjoying Maths Day!