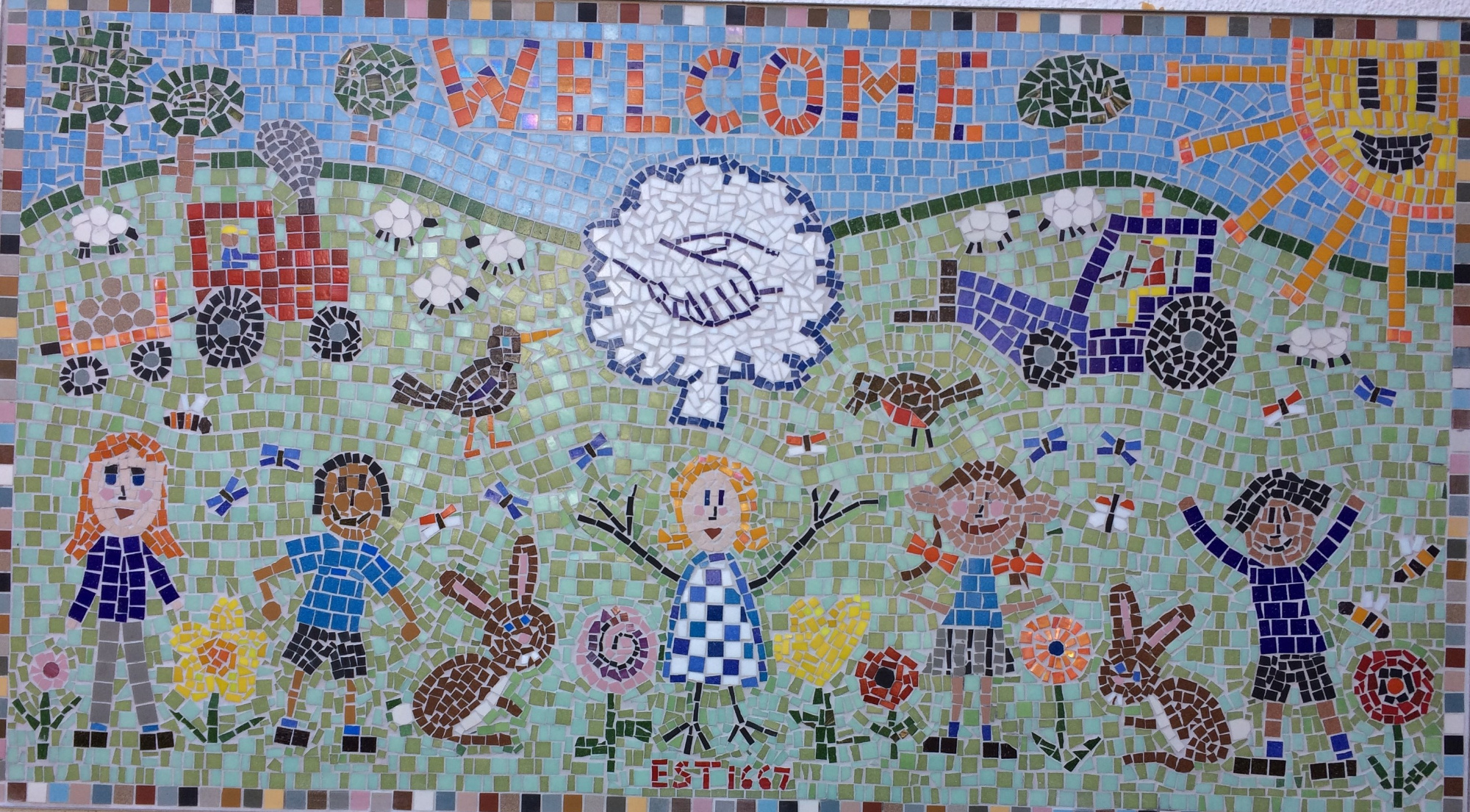 Pupil Premium
Qualification for Pupil Premium
Pupil Premium is additional funding given by the Government to schools in England to raise the attainment of specific groups of children that fall into the following categories:
Pupils who have been entitled to Free School Meals at any point over the last 6 years, due to qualifying benefits. Please visit the Wiltshire Council Free School Meals page for more information.
Pupils who have had a parent in the armed services at any point over the last 6 years
Pupils that are, or have been, looked after by the local authority or are adopted
Please contact the school if you feel that you may qualify for Pupil Premium.
Pupil Premium funding is used to improve educational outcomes for disadvantaged pupils.
Service Pupil Premium is to help with pastoral support.
Principles
All our work through the pupil premium will be aimed at accelerating progress moving pupils to at least age related expectations.
We ensure that teaching and learning opportunities meet the needs of all pupils
We place great importance on the health and well-being of our pupils
We ensure that appropriate provision is made for pupils who are disadvantaged learners, this includes ensuring that the needs of socially disadvantaged pupils are adequately assessed and addressed.
In making provision for socially disadvantaged pupils, we recognise that not all pupils who receive free school meals or come from service families will be socially disadvantaged
We also recognise that not all pupils who are socially disadvantaged are registered or qualify for free school meals. We reserve the right to support any pupil or groups of pupils the school has legitimately identified as being socially disadvantaged.
How the funding made a difference to the attainment of children attracting Pupil Premium funding:
| | |
| --- | --- |
| EYFS 2022 | % of children passing Good Level of Development |
| Children attracting Pupil Premium funding (1 child) | 0% |
| EYFS at Brinkworth Earl Danby's CE Primary School (29 children) | 76.5% |
| Year R nationally | 65.3% |
| | |
| --- | --- |
| Year 1 Phonics 2022 | % of children passing the Phonics Screening check |
| Children attracting Pupil Premium funding (3 children) | 66.66% |
| Year 1 at Brinkworth Earl Danby's CE Primary School (29 children) | 82.8% |
| Year 1 nationally | 75.8% |
| | | | |
| --- | --- | --- | --- |
| Year 2 SATs 2022 | Expected Standard+ in Writing | Expected Standard+ in Reading | Expected Standard+ in Maths |
| Children attracting Pupil Premium funding (1 child) | 100% | 100% | 100% |
| Year 2 at Brinkworth Earl Danby's CE Primary School (23 children) | 69.9% | 73.9% | 78.3% |
| Year 2 nationally | 57.9% | 67.2% | 67.9% |
Year 6 SATs 2022

Expected Standard+ in Writing

Expected Standard+ in Reading

Expected Standard+ in Maths

Expected Standard+ in Reading, writing & maths combined

Children attracting Pupil Premium funding (1 child)

100%

100%

100%

100%

Year 6 Brinkworth Earl Danby's CE Primary School

(24 children)

91.7%

95.8%

83.3%

75%

Year 6 nationally

68.6%

74.4%

71.2%

58.7%