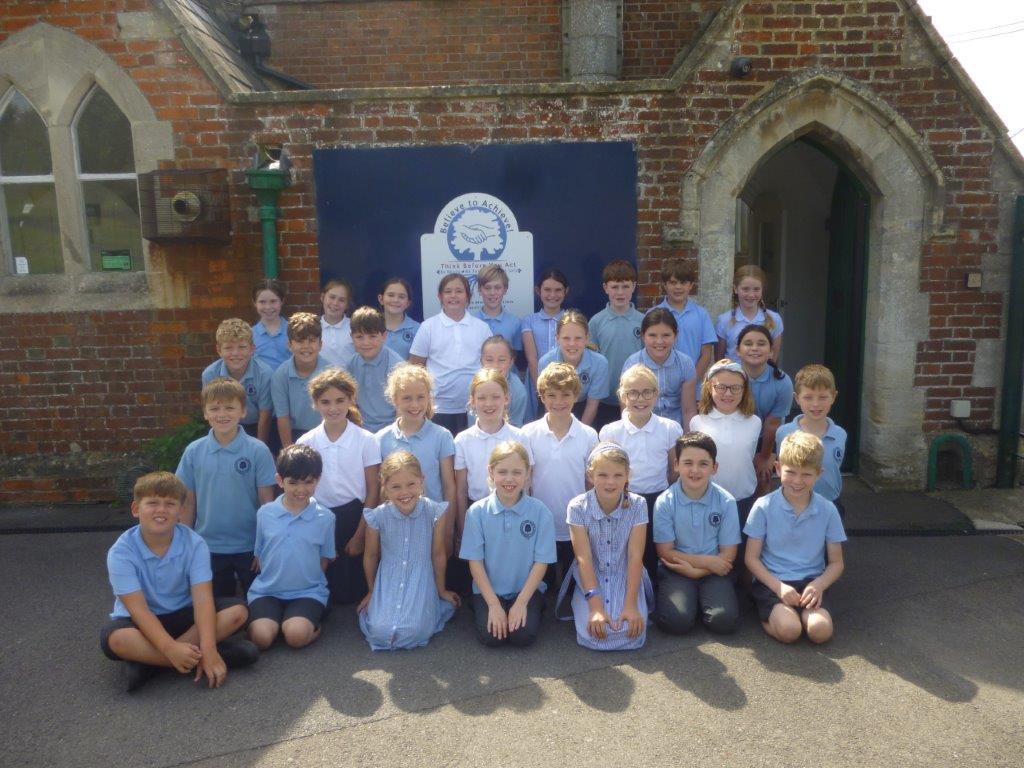 ROWAN - Y4/Y5
DT - Make Do & Mend
For DT children in Rowan Class have been exploring the concept of Make Do and Mend alongside their Britain at War topic. Children brought in old clothes and made bookmarks. They learnt how to cut the material using a template; how to thread a needle and tie a knot in their thread; how to do a running stitch and a blanket stitch as well as sew on a button.
All children completed a bookmark and were very proud of the finished result!
Rowan Class have really been enjoying using FMS Logo as part of their Computing lessons. This is using programming to draw shapes. Children have successfully drawn numbers and letters, including their initials.
Trip to Steam
Rowan Class really enjoyed their trip to the Steam Museum in Swindon as part of their Britain at War topic. They dressed up as evacuees and experienced an air raid workshop and an evacuation workshop. They were also able to explore the museum as part of the trip.